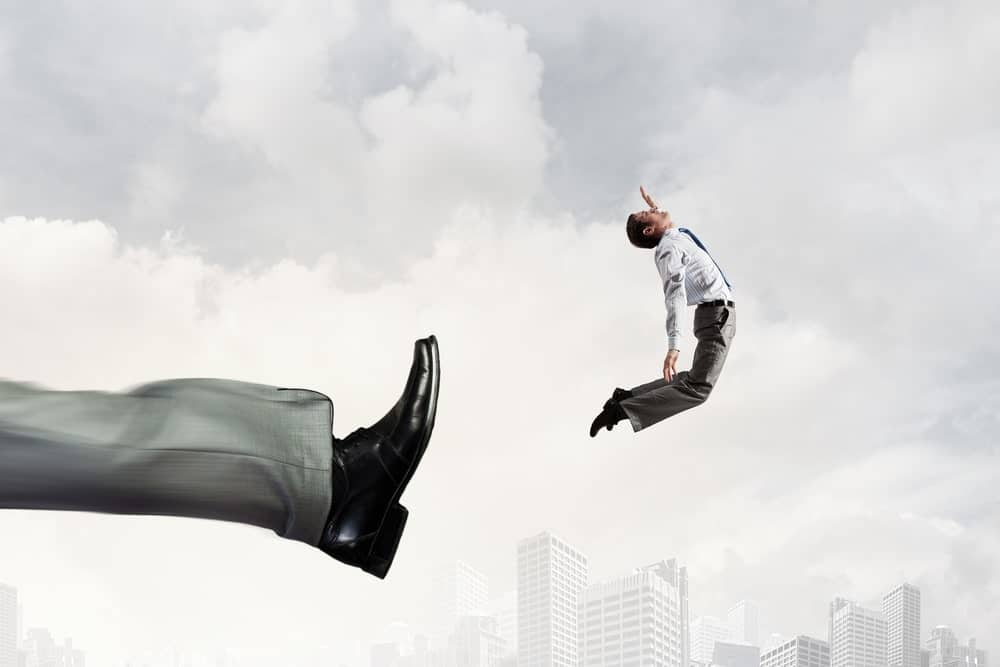 Job loss can be devastating. Perhaps you have lost more than just a pay-cheque; you may feel as though you've lost friends, a sense of position and purpose in the world. Unfortunately, almost everyone will experience job-loss at one time or another.
It's important to have a guide for the "dos and don'ts" of your final day(s) at work and the weeks that follow.
Remembering these ground rules will help you make the best of a difficult time.
During the Termination Meeting
Don't
Don't argue with or become hostile to the individual who is communicating your dismissal. The decision has been made; and often, not by the person communicating it to you. Moreover, it's very uncommon to be able to talk your way back into job. Becoming argumentative will not help.
If you lose your cool, your conduct after dismissal (or post-termination conduct) might be used by your former employer to build or to bolster a case to terminate your employment for just cause.
Remember that anyone who is terminated for just cause is generally not entitled to severance. While the company may have been about to offer you a severance package, if you decide to take your anger out on the copying machine, that severance package will very likely be withdrawn.
Short of an emotional outburst giving the company reason to change your dismissal to a 'for cause' dismissal, it will almost certainly make them less willing to negotiate your severance in good faith.
Lastly, never sign a Release during a termination meeting. The shock of job loss will affect your ability to properly consider what is at stake. Always take an offer of severance and release to an employment lawyer for review.
Do
Be polite, take notes on what is said if you are permitted, and insist on your right to take the time you need to consider the offer and consult with a lawyer. It is no time to make a rushed or poorly informed decision.
If you do not have a copy of your employment contract, ask for a copy at your termination meeting. It is an essential document that your employment lawyer will want to review with you.
Related: Termination without Cause in Alberta
After the Dismissal From Your Job
Don't
As tempting as it may be, refrain from bad-mouthing your former employers, whether in person or on social media. It may have cathartic value, but it will more than likely only serve to burn bridges.
If your former employer finds out, it could hinder any severance negotiation that may be ongoing, or even give them the basis for litigation against you.
Do
Ensure that your former employer has paid your final wages, any outstanding but unpaid overtime, and any accrued but untaken vacation pay.
This should be paid right away – if it has not, the first thing you should do is contact them and politely request it. If you think your employer is withholding payment from you, you should contact an employment lawyer right away.
Related: Wrongful dismissal from your job in Alberta
Related: Termination from your job without cause VS wrongful dismissal
During Your Job Search in Alberta
Don't
Sign an employment contract without carefully reviewing it first. Pay for it to be reviewed by a lawyer. Like many areas of law, an ounce of prevention is worth a pound of cure.
Do
Review very carefully and employment contact you are given. Many employment contacts have clauses limiting your entitlement to severance upon dismissal.
These can have a massive impact on your financial future if you are dismissed. Review our contract carefully. In our view, all employment contracts should be reviewed by an employment lawyer.
They set out the terms for earning your livelihood, and frequently what severance you will be paid should the employer terminate you.
For a further discussion of termination clauses, please see read our article entitled "Limitation Clauses – Keep your contract!".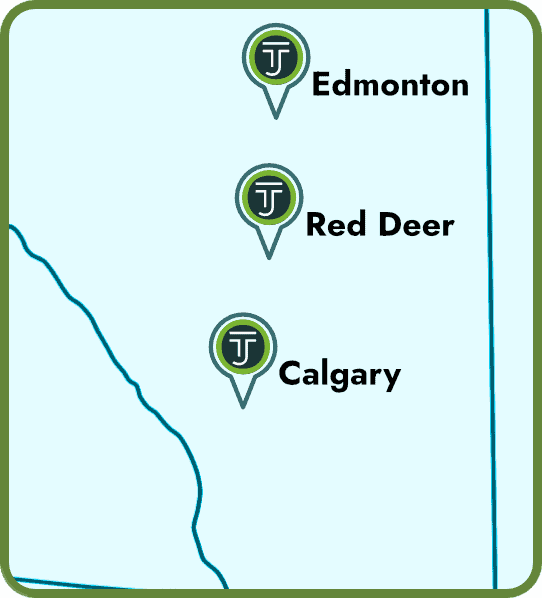 We currently have three offices across Alberta — Edmonton, Calgary, and Red Deer. We serve the entire province of Alberta (and BC). We also have the infrastructure to work with any of our clients virtually — even the furthest regions of Alberta.
Call 1 (844) 224-0222 (toll free) to get routed to the best office for you or contact us online for general inquiries.
We also have a dedicated intake form to help you get the ball rolling. Our intake team will review your specific case and advise you on the next steps to take as well as what to expect moving forward.
Our offices are generally open 8:30 a.m.—4:30 p.m., Mon—Fri.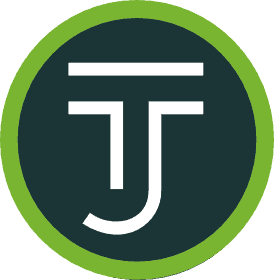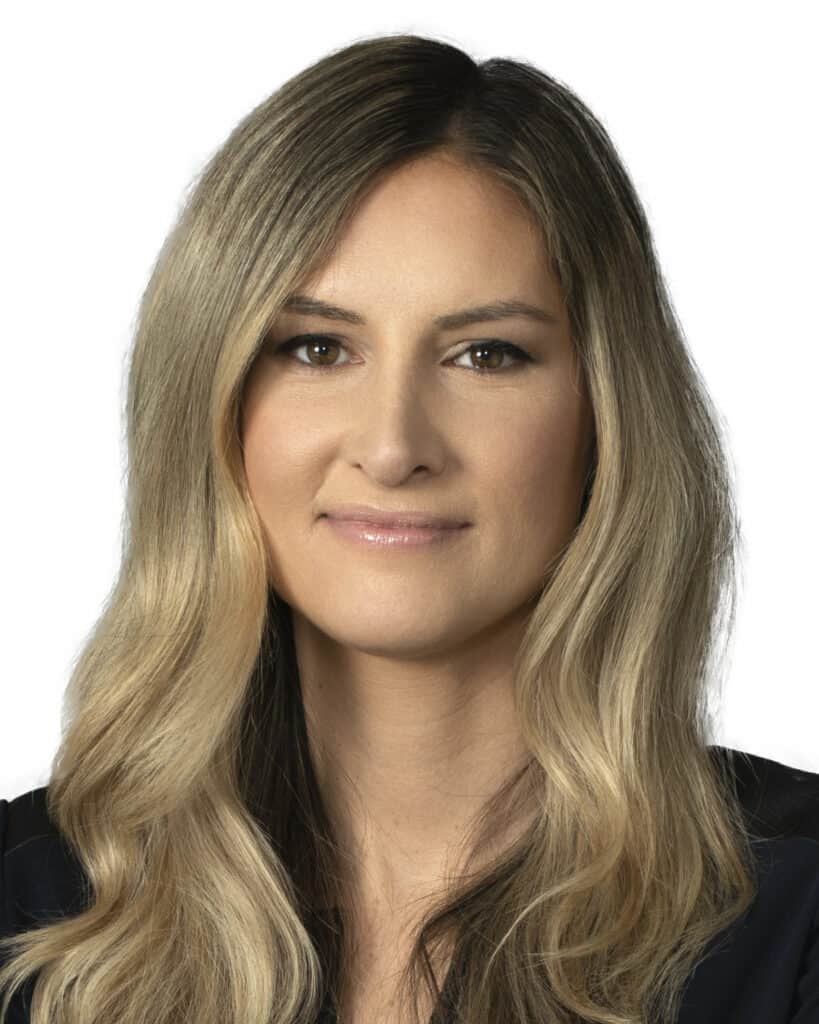 Whitney Manfro
WORKPLACE LAWYER
Whitney provides strategic counsel to employer and employee clients exclusively in the areas of employment law, human resources law, and human rights law. Over the course of her career, she has served national corporations, start-ups, senior executives, and individual employees across a broad range of industries.