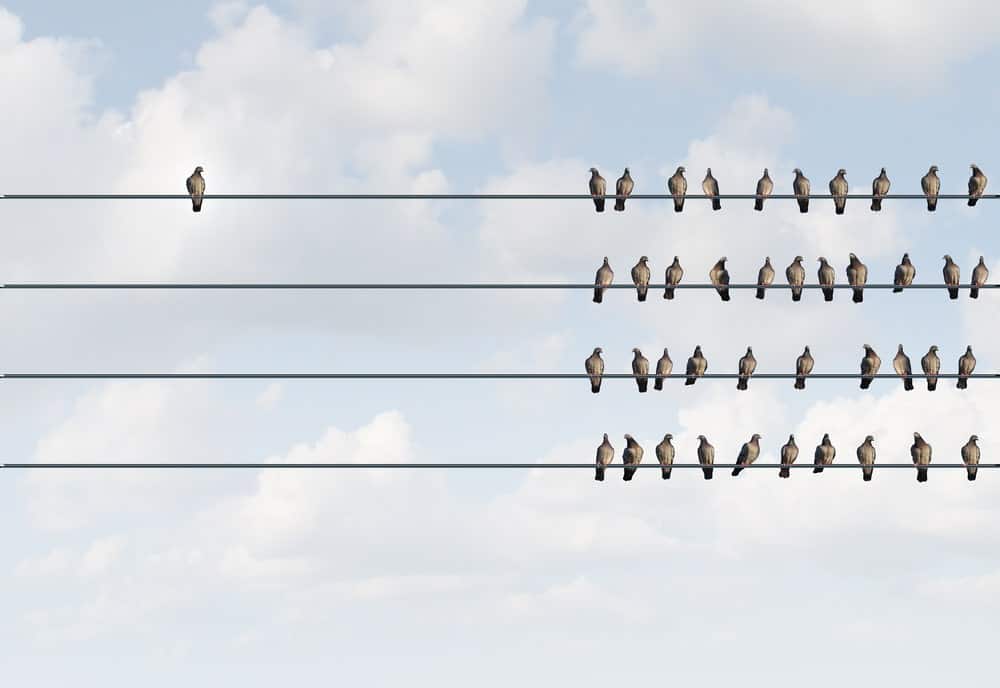 Today, most people rightly expect that an employer cannot factor a woman's pregnancy into a hiring or firing decision.

What many people may not realize, however, is that the law provides protections for pregnant women that go much further than just hiring and firing decisions and can offer them important rights in relation to other aspects of their conditions of employment.
If you are considering having a child, or are already pregnant, you may be wondering what your rights are, and what discussions you may want or need to have with your employer in order to foster a successful ongoing employment relationship.
Alberta Human Rights Act – Prohibition Against Discrimination based on Gender
The Alberta Human Rights Act protects people from discrimination based on gender, which includes protection for women who are pregnant and/or experiencing pregnancy-related issues, including breastfeeding, miscarriages, abortions, or health complications.
In addition to stipulating that an employer may not refuse to hire or fire a person due to pregnancy, the Act also provides that an employer may not discriminate against a pregnant employee in its hiring practices more broadly, including its advertising and applications for employment.
Generally, employers cannot treat women differently or discriminate against them because they are pregnant. For example, employers cannot fire or demote a woman for absenteeism due to medical issues during her pregnancy, cannot ask a woman in a job interview or job application if she is pregnant or plans to have children, and cannot refuse to accommodate breastfeeding in the workplace or in public.
Employers also have a responsibility to ensure that a pregnant employee is not subject to practical jokes, teasing or harassment by her co-workers. Women, who believe they have been discriminated against because of their pregnancy, may make a complaint to the Alberta Human Rights Commission.
Accommodations Required by Your Employer
Pregnancy entitles you to take maternity leave and the timing of it is largely up to you. Your employer cannot force you to start your maternity leave unless:
You are within 12 weeks of your estimated date of delivery,
the pregnancy interferes with the performance of your duties, and
your employer cannot accommodate you without undue hardship.
Employers are expected to accommodate pregnant employees unless the accommodation would create undue hardship for the employer, such as legitimate safety concerns. Accommodations may include changing your duties if your pregnancy prevents you from performing parts of your job (eg, heavy lifting), or changing your work schedule to allow time for medical appointments or breastfeeding.
The accommodations necessary in any given situation will be unique to the workplace and the pregnant employee's circumstances.
Maternity and Parental Leave
The Alberta Employment Standards Code provides that all pregnant women who have been employed by the same employer for at least 90 days are entitled to unpaid maternity leave of 16 weeks, which may start any time during the 12 weeks before the estimated date of delivery.
In addition, the Code entitles all employees – male and female – to unpaid parental leave of up to 62 weeks. Parental leave can be taken by the birth mother or the father, or by adoptive parents, and may even be shared by parents who want to split the time that they are allowed at home with a new baby. Employees who intend to share parental leave must both give notice to their respective employers.
If you are the birth mother, you must take at least six weeks off immediately following the birth of your child, unless you and your employer agree to an early return. In that case, your doctor must also provide a certificate indicating that resuming work will not endanger your health.
If your pregnancy ends in the loss of your child through miscarriage or stillbirth, you are still entitled to maternity leave but not parental leave.
Is Maternity Leave Paid?
Under Alberta law, employees who take maternity or parental leave are not entitled to be paid unless their employment contract or collective agreement provides otherwise. However, you may be eligible to receive federal employment insurance benefits during your maternity or parental leave.
Federal maternity leave benefits are only available to the birth mother. They provide the mother with payment of 55% of her salary up to a maximum of $650 for a period of 15 weeks. After 15 weeks, the birth mother may continue to receive parental benefits for a further 40 weeks, or extended benefits for up to 69 weeks.
Alternatively, parental benefits may be taken in whole or in part by the baby's father. Parental benefits (but not maternity benefits) are also available to adoptive parents.
Employees on maternal or parental leave are considered continuously employed for seniority purposes, and cannot have their employment terminated or be laid off during the leave period, unless the employer stops operating the business.
What Notice is Required to Take Maternity or Parental Leave?
An employee who intends to take a maternity or parental leave is required to give their employer six weeks' written notice. An employer can require a pregnant employee to provide a medical certificate certifying she is pregnant and giving the estimated date of delivery. There are situations where it is recognized that giving notice is not possible, for example, due to medical complications during the pregnancy.
An employee must give four weeks' written notice of the date on which the employee intends to return to work after a maternal or parental leave. The employee is entitled to resume the position they were in when the leave started or the employer must provide alternative equivalent work, which includes the same level of earnings and benefits the employee was entitled to prior to the leave.
Benefits Plans and Maternity Leave
Employers are also required to ensure that their benefit plans do not discriminate against women taking valid medical leave due to pregnancy issues. For example, your employer may be legally required to continue paying the health-related part of your benefit premiums if they normally pay those premiums for employees who are sick.
In addition, your employer is responsible for ensuring you have full access to any benefits and leave you have earned. During or after your pregnancy, you are entitled to access sick leave benefits for medical leaves if you have a valid medical reason.
Conclusion
If you are pregnant and are concerned about your employment situation, speaking with an employment lawyer can help clarify your rights and responsibilities and determine your options, including whether a complaint to the Alberta Human Rights Commission is appropriate.
An employment lawyer can also help advise employers to ensure their employment practices meet their obligation not to discriminate against employees based on pregnancy or other grounds, and can provide guidance on the employer's duty to accommodate its pregnant employees.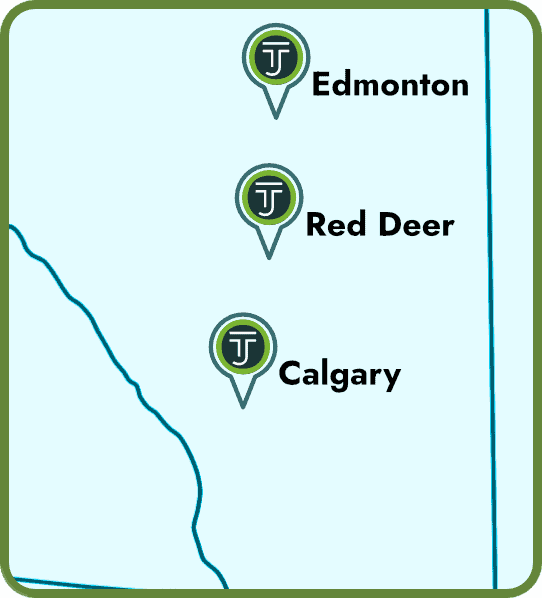 We currently have three offices across Alberta — Edmonton, Calgary, and Red Deer. We serve the entire province of Alberta (and BC). We also have the infrastructure to work with any of our clients virtually — even the furthest regions of Alberta.
Call 1 (844) 224-0222 (toll free) to get routed to the best office for you or contact us online for general inquiries.
We also have a dedicated intake form to help you get the ball rolling. Our intake team will review your specific case and advise you on the next steps to take as well as what to expect moving forward.
Our offices are generally open 8:30 a.m.—4:30 p.m., Mon—Fri.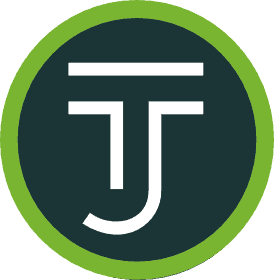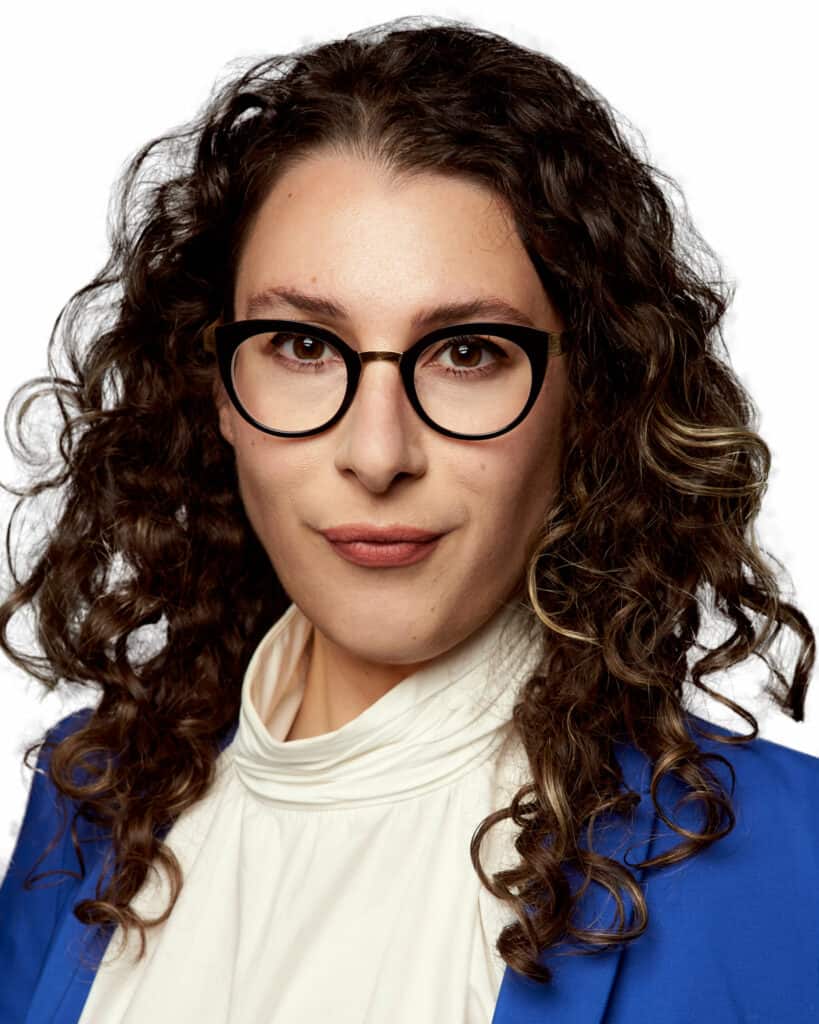 Sarah Levine
WORKPLACE LAWYER
Sarah Levine is a lawyer in the firm's Edmonton office but acts for clients throughout Alberta and British Columbia. She practices primarily in the area of workplace law, including wrongful dismissal, workplace harassment, severance review, human rights and discrimination issues, non-competition and non-solicitation agreements, and various other employment matters.