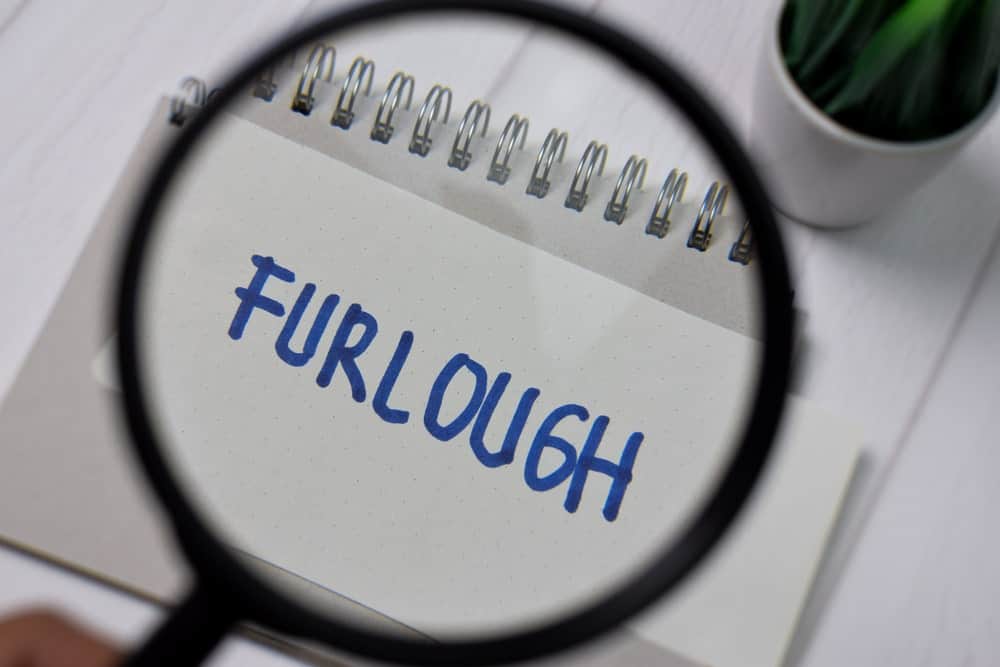 What happens if an employer terminates your employment contract by mistake? Or if they decide to terminate employees too hastily and later regret their decision?

The Twitter story recently made ten headlines when vast chunks of its global workforce were terminated by Elon Musk only for the company to later realize that it had acted too rashly.
It's not just companies in the news that face this issue. Some Canadian companies also laid off workers or terminated them without cause during the pandemic, and then had to backtrack.
What do B.C. employment laws and standards say about this? As a laid-off employee, are you obligated to return to work if requested to do so after being laid off? What are your employment rights in this situation?
Much depends on whether the layoff was temporary or permanent.
Here's what you need to know…
What are the rules for temporary layoffs in BC?
The British Columbia Employment Standards Act lays out the rules for temporary layoffs for employers in the province.
A temporary layoff is considered any layoff period that does not exceed 13 weeks within a 20-week period. The temporary layoff period was extended to 24 weeks during the COVID pandemic but that expired at the end of August 2020.
A week of layoff occurs when there is a reduction of 50 percent or more of an employee's regular weekly wages, averaged over the previous eight weeks.
Following is a summary of the main provisions of the Act:
An employee who is temporarily laid off is not entitled to statutory notice or termination pay unless and until the layoff exceeds 13 weeks in a 20-week period.
A layoff that exceeds the temporary layoff period is considered a termination of employment.
An employer may only temporarily lay off an employee if the right to do so exists within the employment relationship; either by a term of the employment agreement, by a well-known industry practice or with the consent of the employee.
Statutory termination pay is not required in a situation where the contract is "impossible to perform due to an unforeseeable event or circumstance" (but this does not include receivership)
Businesses that need an extension to the temporary layoff period can apply for a variance with the Director of Employment Standards
Do I have to return to work if my employer calls me back after laying me off?
As per the above provisions in the Employment Standards Act, a layoff that exceeds the definition of a temporary layoff is considered a termination of employment and, as such, the employee is entitled to severance pay.
If the employer calls you back shortly after the termination, you do not have to return to work but the failure to do so may impact your severance agreement.
An employer may or may not be within his/her rights to limit your severance entitlements.
If, for example, an employer let his workers go due to an agreed takeover deal, which subsequently fell through, the employer may quickly (within a few days or weeks) ask the workers to return. If the workers are offered different employment terms to the original jobs, it is unlikely that limiting severance pay would be a lawful move from the employer.
If you've been asked to return to your job shortly after being laid off and the employer has warned you that your severance pay will be reduced if you refuse the offer to return, it's best to seek legal advice from an experienced BC employment lawyer.
Your lawyer will help protect your workplace rights and, if necessary, seek compensation for your unfair treatment by your employer.
How is severance calculated in Canada?
Severance is not a simple calculation that can be punched into a basic formula — though there are minimum guidelines outlined in the Employment Standards Act: a minimum of one week's pay after three months of employment, for instance.
Under the common law system, an employee may be entitled to much more: up to a maximum of 24 months' pay for a full severance package.
However, the calculation of severance pay depends on a range of factors, such as:
Age
Position at the company
Length of service
Ability to find new work
Failure to pay an adequate amount of severance can lead to a wrongful dismissal claim against an employer,
What if my employer wants me to sign a new contract?
Sometimes, employees are asked to return to work soon after they are laid off — with a new contract. That could mean new terms and conditions or significant changes to your job (even after years of service).
If this is the case, it's best to first seek the advice of an employment lawyer. Employment law in BC (and the rest of Canada) states that employers should allow returning staff to resume their employment:
Under the same terms and conditions that existed before their termination
Without any breaks in service
What if you return to work and your job role changed significantly?
If you're not a union member and you return to work shortly after being laid off, your job should remain similar to your previous job or your employer may be in breach of employment law.
If your employer makes substantial changes to your job role, such as a demotion, reduced hours, a pay cut or reduced commission arrangements, this should be discussed with an employment lawyer. Often, such changes can be considered a constructive dismissal and your lawyer can help you take steps to remedy the situation.
Whether you've been asked back to work shortly after being laid off and don't know what to do or you're unclear about your rights in another employment situation, such as with a temporary layoff, a Taylor Janis LLP employment lawyer can help.
We can advise you of your legal rights and options during a confidential telephone or video consultation.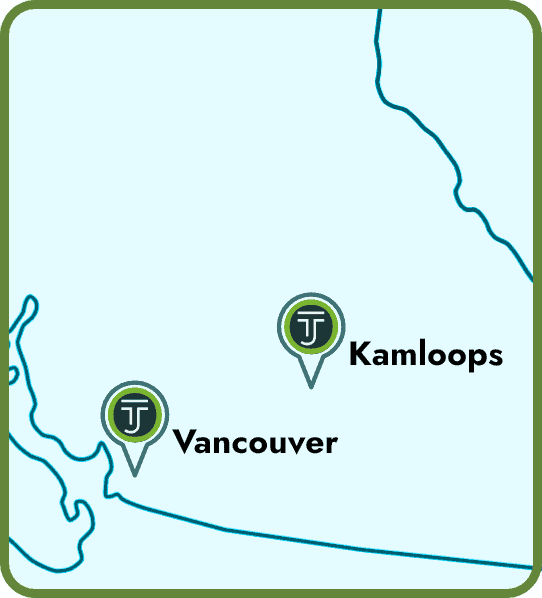 Our main hub for British Columbia is located in the heart of Vancouver. We also have a Kamloops Office for interior residents. That said, we serve the entire province of BC. We have the infrastructure to work with any of our clients virtually — even the furthest regions of British Columbia.
Call (604) 423-2646 [toll free 1-877-402-1002] to get routed to the best representative to serve you or contact us online for general inquiries.
We also have a dedicated intake form to help you get the ball rolling. Our intake team will review your specific case and advise you on the next steps to take as well as what to expect moving forward.
Our offices are generally open 8:30 a.m.—4:30 p.m., Mon—Fri.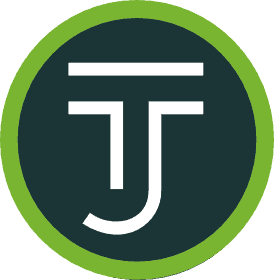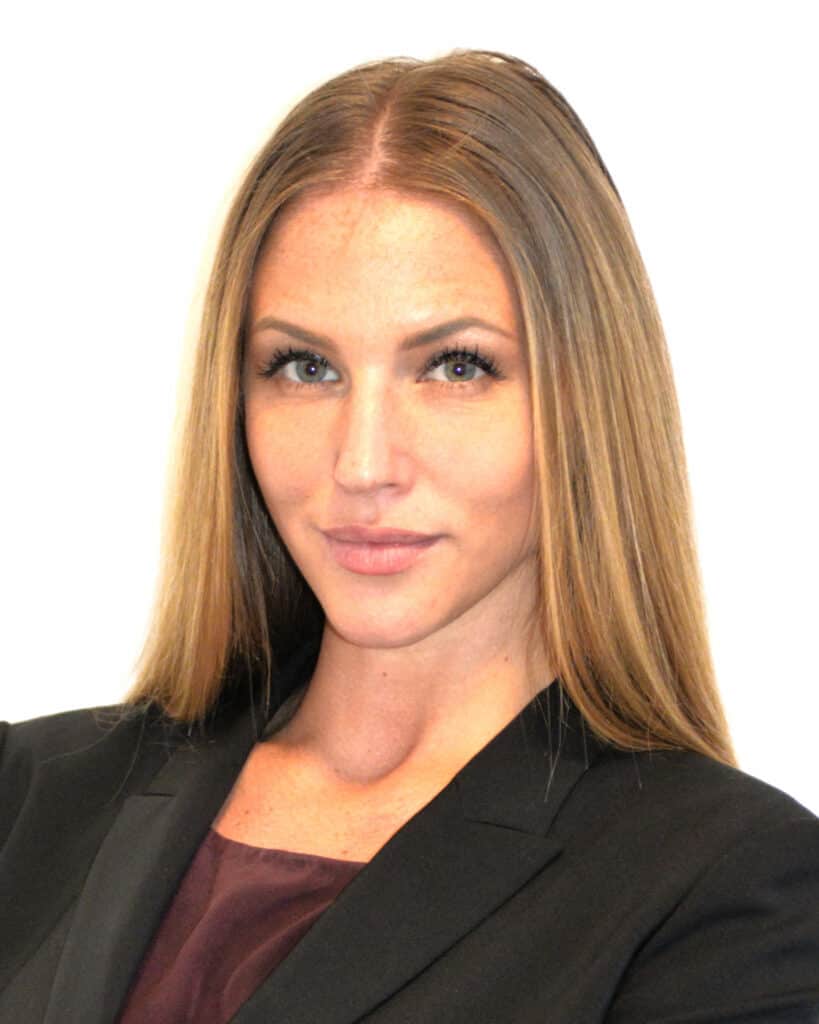 Kasia Troczynski
WORKPLACE LAWYER
Kasia was born and raised in Vancouver, British Columbia, where she completed her Bachelor's degree at the University of British Columbia. She went on to obtain her Juris Doctorate with Honours from Bond University in Australia.