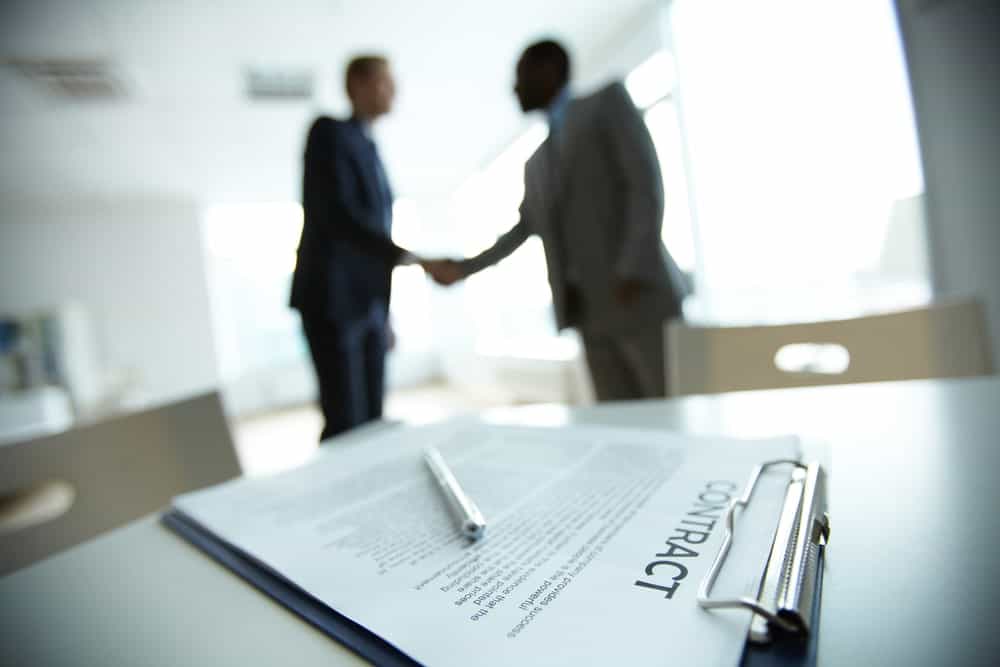 Restrictive Covenant Lawyers in Calgary, AB
If an employer in Alberta wants to prevent a former employee from using proprietary interests when they leave (to solicit clients/colleagues or compete directly), restrictive covenants may be inserted into employment contracts.
These legally binding covenants come in several forms, most commonly "non-competition" or "non-solicitation" clauses.
New employees are requested to sign these clauses upon agreeing to join the company. They are also often required for promotions or termination agreements.
Here's what you need to know as an employee or employer in Alberta.
What are restrictive covenant clauses in employment law?
Restrictive covenant clauses are essentially formal trade restraints placed on an employee after they leave, to protect the legitimate business interests of the employer.
It is legal for employers in Alberta (and across Canada) to protect their interests by requesting that employees sign restrictive covenant clauses.
If legally binding, a court in Alberta can enforce them. However, depending on their form, non-competition and non-solicitation clauses may run into difficulties.
Restrictive covenants can only be enforced by the court if they meet two basic requirements:
The least intrusive means are used to protect the interests of the employer
The clause is clear and reasonable in its scope of restriction
Employers frequently make mistakes when drafting restrictive covenants, meaning that if they are challenged in court, they may not hold up to scrutiny.
How do you enforce a Restrictive covenant?
Because these covenants restrict trade, the courts consider them unenforceable until proven reasonable: that generally means that the restrictions must be justifiable and sufficiently narrow in scope.
Therefore, employers must be cognizant of the following when drafting contracts:
The breadth of the geographical area must be justifiable
The length of time of the post-termination restriction must be justifiable (as a general rule, no more than 6-12 months is advisable)
The breadth of the activities that you are trying to restrict must be considered – is it the "least intrusive means"? For instance, are you trying to limit competition in general or bar solicitation of your clients?
The employees' positions must be considered: is the clause excessive for an employee's role within the business? Most senior employees have more access to sensitive information than junior employees so a one-size-fits-all clause is not usually appropriate.
Exactly what is being protected must be clearly defined: trade secrets are more justifiable than customer information, for instance.
The standard practice in your industry must be considered. Try not to deviate from it.
To enforce a restrictive covenant in court, an employer may be required to provide evidence of a connection between the ex-employee and the information that is being protected.
Also, employers should make sure that periodic reviews of employment contracts are conducted to ensure they are kept up to date and enforceable. The "reasonableness" of any covenant will be assessed at the time it was entered into.
What are the main types of restrictive covenants?
Employers in Alberta typically use one of the following types of restrictive covenants:
Non-competition covenants: restrict ex-employees from working in similar employment for a competitor.
Non-solicitation covenants: prevent poaching of clients/customers/suppliers from the former employer.
Non-dealing covenants: prevent an ex-employee from dealing with former clients/customers/suppliers.
Non-poaching covenants: prevent ex-employees from poaching former colleagues.
Let's take a closer look at the first two restrictive covenants, which are the most common in Alberta.
What is a non-solicitation clause in employment law?
If an employer inserts a non-solicitation clause into your contract and you sign it, you will be prevented from soliciting (i.e., trying to acquire) clients from the employer if you leave the company.
Some non-solicitation clauses may also prevent you from soliciting fellow employees in the company to leave their position.
Don't forget that the clause should state the period that it is in effect as well as what it specifically covers.
What is a non-competition clause?
If you sign a non-competition clause with your employer you will be prevented from directly competing with the employer's business.
Again, the clause should state the period that it is in effect as well as what it specifically covers (including a specific geographical area).
Non-competition clauses are often more difficult to enforce than non-solicitation causes so employers need to have them checked by employment lawyers before introducing them.
What happens if you violate a restrictive covenant?
What will happen if you violate a restrictive covenant depends on the nature of the covenant you signed.
If the employer attempts to enforce the clause through the Alberta courts, you may be sued for damages and an injunction placed on your business to force you to follow the restrictions.
If there is a "remedies" section included in the clause, as is sometimes the case, it may stipulate the damages applicable if a violation occurs. The employer could ask the courts to enforce that provision.
However, these measures will only be successful if the clause is, indeed, enforceable.
Can you get out of a non-compete or restrictive covenant?
If the restrictive covenant you signed is enforceable and the employer is serious about following up on any violations, you could be in trouble if you have breached the terms.
But many employees do get out of their non-compete or other restrictive covenant because the clause in the contract was not drafted properly.
Most frequently, clauses are too broad, unreasonable, or do not actually protect the employer's interests. In such cases, employees may be able to get out of the obligations they signed off on if the matter goes to court.
It is best to get experienced legal counsel if you are facing a lawsuit for a non-compete or non-solicitation. The first step will be to check if the contract is legally binding.
Get assistance with restrictive covenants in Alberta
Whether you are an employer looking to protect your business interests with restrictive covenants or have violated a clause in your employment contract and need to protect yourself from legal action, the employment lawyers at Taylor Janis in Alberta can help.
Book A Consultation
At Taylor Janis LLP, we have the skills, knowledge, and expertise to handle all of your employment & labour law needs.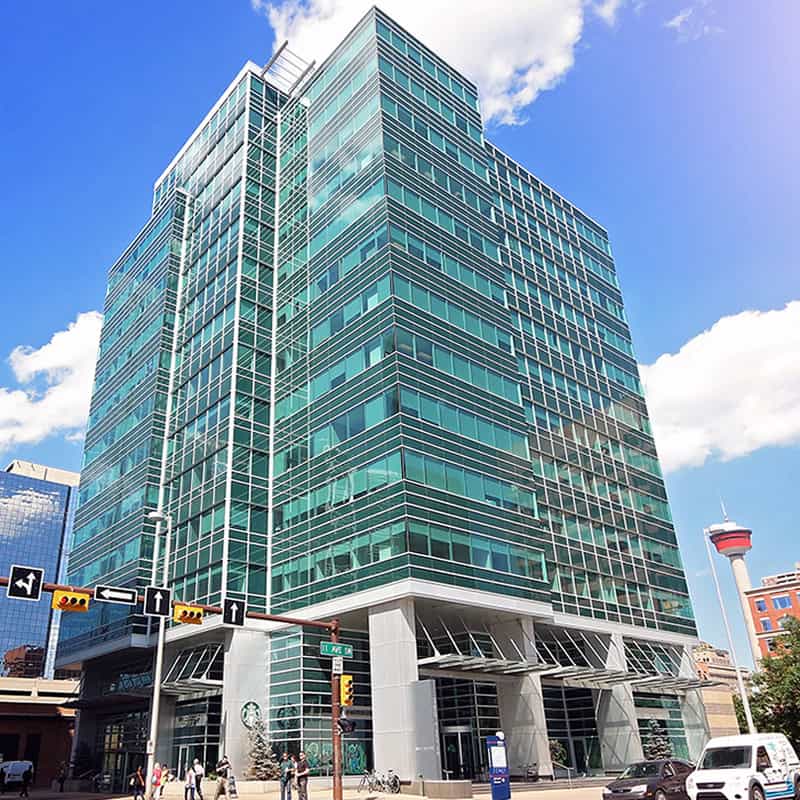 Our Calgary intake staff are standing by to help you. Call 403-474-0411 [toll free 1 (844) 521-1715] or contact us online for general inquiries.
We also have a dedicated intake form to help you get the ball rolling. Our intake team will review your specific case and advise you on the next steps to take as well as what to expect moving forward.
Our Calgary office is open 8:30 a.m.—4:30 p.m., Mon—Fri.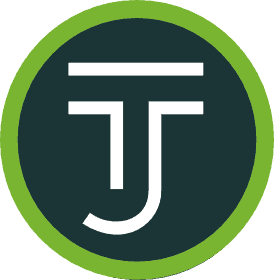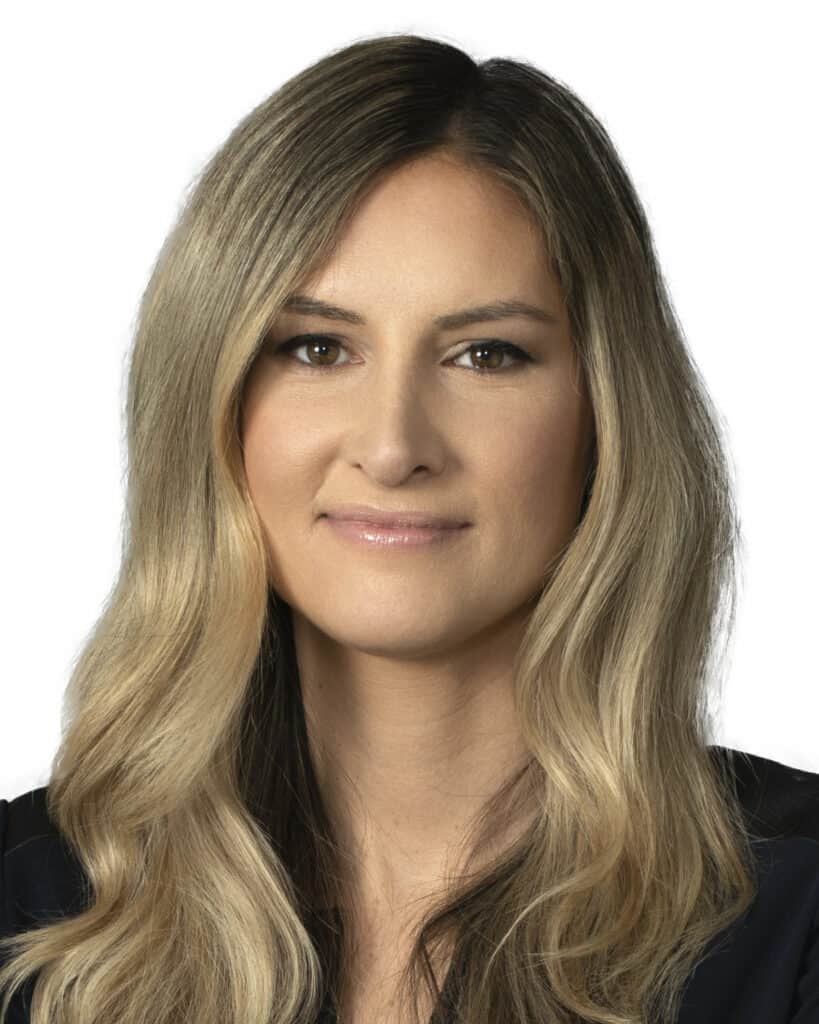 Whitney Manfro
WORKPLACE LAWYER
Whitney provides strategic counsel to employer and employee clients exclusively in the areas of employment law, human resources law, and human rights law. Over the course of her career, she has served national corporations, start-ups, senior executives, and individual employees across a broad range of industries.