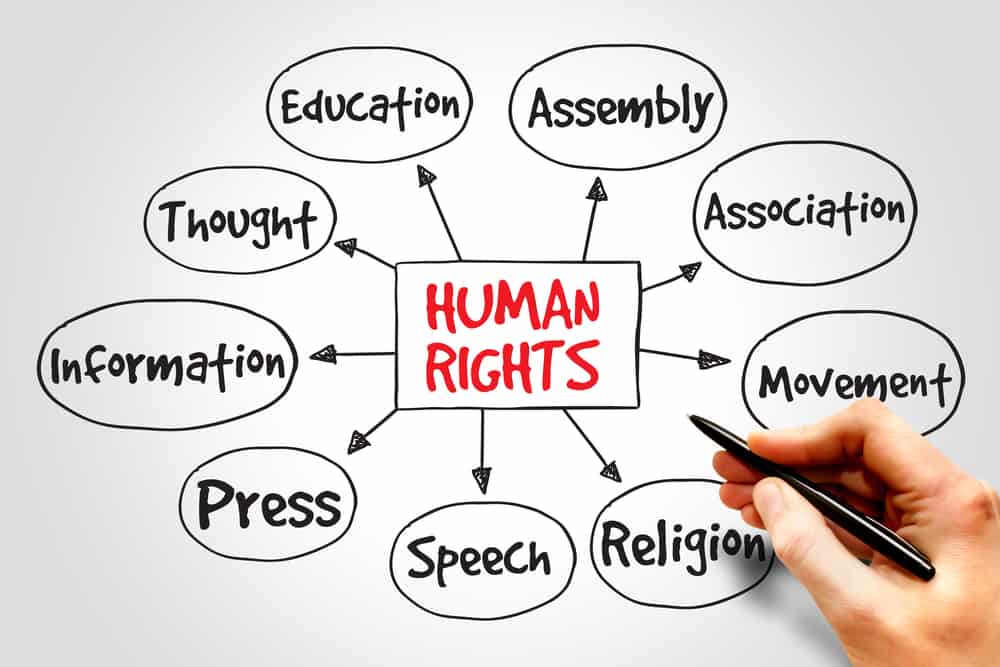 Human Rights Discrimination Lawyers in Edmonton, AB
Human Rights law is an area of law that deals with the protection of people from discrimination on the basis of a person's age, race, sexual orientation, or on the basis of a mental or physical disability.
Human rights law deals with the protection from discrimination based on a person's age, race, sexual orientation, mental/physical disability and other "grounds".
These laws provide rights and responsibilities to both employers and employees in the workplace.
Many wrongful dismissal or termination cases involve a breach not only of the employment contract, but also of human rights legislation that protects you from discrimination in the workplace.
Our human rights lawyers can help assert or defend your rights at work.
WHAT DOES A HUMAN RIGHTS LAWYER DO?
Human rights laws in Canada affect both employers and employees. If you feel that you have been discriminated against according to the human rights laws, it will help to discuss your legal options with a human rights lawyer.
We will help you determine which laws apply to you, whether your rights have been violated and what the next steps should be.
Example: You struggle with mental health problems or addictions that have caused you to miss work from time to time.
After your employer becomes aware of your illness, your employment is terminated, even though you were an otherwise good employee. Although your employer cites a lack of sufficient work as the reason for your termination, you suspect that this is not the case.
Your employer is likely in breach of human rights legislation and you may be entitled to a variety of remedies.
Human rights laws apply to part-time, temporary, or casual workers, as well as agency workers, contract workers, independent contractors, probationary employees, and domestic workers.
After an initial discussion to understand your precise circumstances, we will provide a clear idea of the legal options available to you.
Typically, employees whose human rights have been breached can consider the following:
Filing a human rights complaint or court action
Mediation with your employer
Negotiating a settlement with your employer
Representation at a human rights tribunal
ALBERTA'S HUMAN RIGHTS ACT
Under the Alberta Human Rights Act (the Act), workers in the province have the right to equal treatment without discrimination in their employment. Importantly, this right cannot be "signed away" under any employment contract.
PROTECTED AREAS UNDER THE ACT
The Act prohibits discrimination in the following areas:
Statements, publications, notices, signs, symbols, emblems or other representations that are published, issued or displayed before the public
Goods, services, accommodation or facilities customarily available to the public
Tenancy
Employment practices
Employment applications or advertisements
Membership in trade unions, employers' organizations or occupational associations
PROTECTED GROUNDS UNDER ALBERTA'S HUMAN RIGHTS ACT
Employees' legal protection from discrimination under the Act means that an employer is prohibited from discriminating against you based on:
Race
Colour
Ancestry
Place of origin
Religious beliefs
Gender
Gender identity/gender expression
Age
Physical or mental disability
Marital or family status
Source of income
Sexual orientation
These are known as "protected grounds" and the laws apply regardless of your employment status/ Thye protect against discrimination in all aspects of employment, including:
The recruitment process
Promotions
Assignments
Accommodation
Raises or pay increases
Disciplinary measures
Termination of employment
Employers are expected to create an inclusive workplace that respects the dignity of every individual and employees should be aware of their rights under the Act.
EMPLOYEE'S RIGHTS AND RESPONSIBILITIES
Under the Act, employees have the right to:
Work in a respectful, inclusive work environment free of discrimination
Be accommodated based on their needs related to the "protected grounds" in the Act
Make a complaint if they believe discrimination occurred based on a protected ground under the Act
In return, employees are expected to help employers create a workplace free of discrimination and cooperate with attempts to accommodate their protected needs.
ARE EMPLOYEES PROTECTED ONLY IN THE WORKPLACE
An employer's liability for discrimination may extend beyond the workplace and normal work hours, depending on circumstances.
Discriminatory behaviour is prohibited away from the physical workplace as well as in it. This includes business trips and company parties/functions.
ARE YOU PROTECTED AFTER MAKING A HUMAN RIGHTS COMPLAINT AGAINST AN EMPLOYER?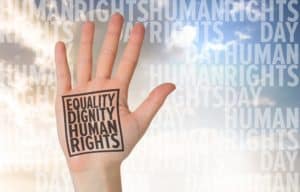 Employees who are considering making a complaint of discrimination, harassment or bullying should keep detailed records of the discriminatory behaviour, including the names of any witnesses.
Many employees are discouraged from filing a complaint because they fear retaliation from an employer or another employee.
However, the Alberta Human Rights Act protects those who make a complaint against their employer from being retaliated against. In fact, the Act prohibits a person from retaliating against any other person who has:
Made a complaint
Provided evidence about a complaint, or
Assisted another person in making a complaint
If you believe that someone has taken retaliatory action against you for any of these reasons, you may make a further complaint.
Making e a frivolous complaint with malicious intent would preclude you from such protections under the Act. This is why it is important to first establish that you have good grounds for a complaint with one of our human rights lawyers.
Employers with reason to believe that a frivolous or malicious complaint has been made against them may make a complaint under the prohibitions section of the Act.
Book A Consultation
At Taylor Janis LLP, we have the skills, knowledge, and expertise to handle all of your employment & labour law needs.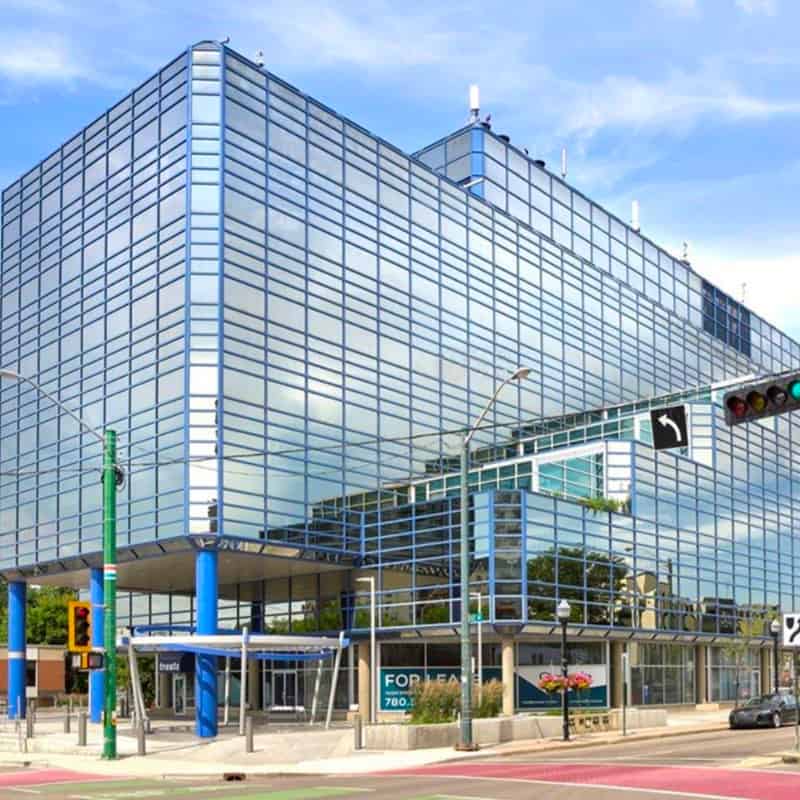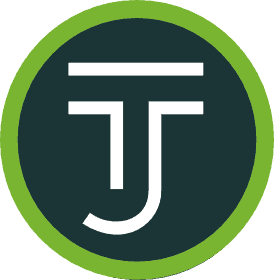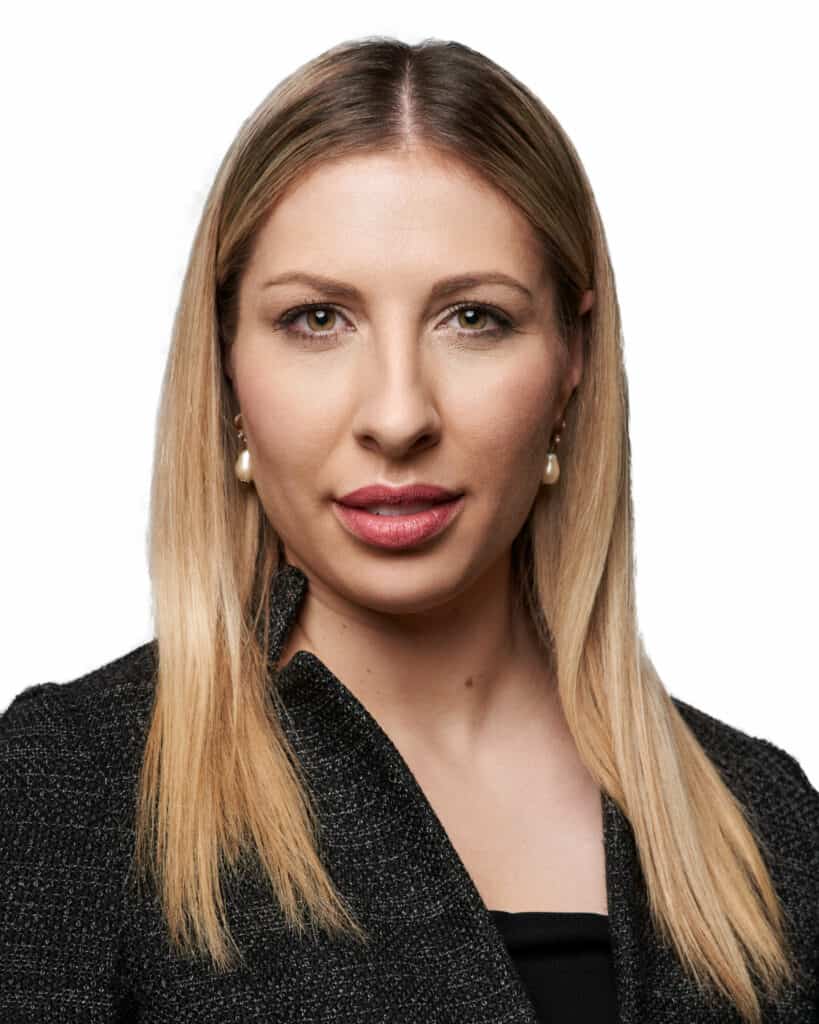 Heather Gagnier
WORKPLACE LAWYER
Heather is a lawyer in the firm's Edmonton office. Her practice primarily focuses on workplace matters, including wrongful dismissals, severance review, workplace harassment, human rights issues and discrimination, non-competition and non-solicitation agreements.