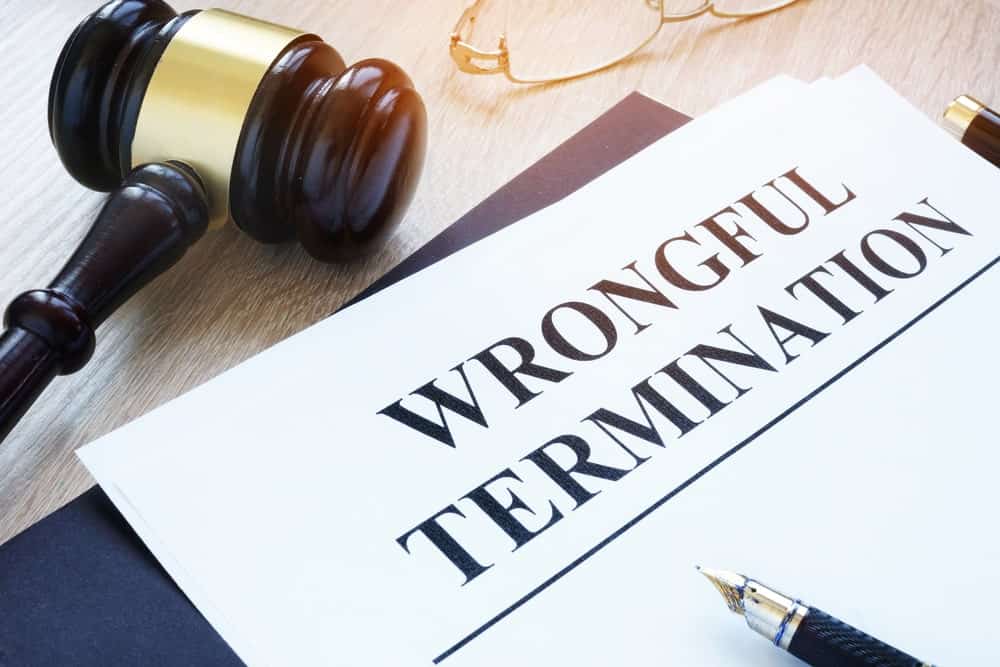 Termination Without Cause & Wrongful Dismissal Lawyers in Edmonton, AB
Federal and provincial law protects an employee's right to be given notice of termination or to be paid in lieu of working during this notice period.
If, however, the employment is terminated for just cause, the employer has no obligation to give the employee notice or pay during this period.
This is why it is so important for employees to consult with a labour lawyer after any employment is terminated.
WHAT ARE YOU ENTITLED TO AFTER TERMINATION?
If you were not fired for proper legal cause, you may be entitled to a severance package that compensates you for wages, insurance, bonuses, fringe benefits, retirement, and pension contributions, and other benefits you would have received had you received your required notice.
WHAT IS TERMINATION WITHOUT CAUSE IN ALBERTA?
Termination without cause occurs when an employer decides it no longer needs the employee's services. This is not necessarily due to anything the employee did wrong; for example, it might be because the employer is downsizing. If done properly, termination without cause is lawful. But an employee will usually still be entitled to notice or pay in lieu of working during the notice period.
Severance pay is determined on a case-by-case basis. The severance package your employer offers may not sufficiently compensate you for all your employment benefits, so be sure to get your own legal advice before accepting any severance benefits.
WHAT IS THE DIFFERENCE BETWEEN JUST CAUSE AND WITHOUT CAUSE IN ALBERTA?
Just cause means that you have given your employer a reason to terminate your employment. Theft, damaging the company's reputation, or otherwise hurting your employer's interests could constitute just cause. If your employer dismisses you with just cause, you are not entitled to notice or pay in lieu of notice. If your employer dismisses you without cause, you are usually entitled to have notice of your termination and be paid during this period. There are some exceptions, so consult with a lawyer about your situation. Some employers might try to create a pretext of just cause in order to avoid paying you for the notice period. If this happens, you have the right to seek compensation through Employment Standards or by filing a civil lawsuit against your employer.
WHAT IS WRONGFUL DISMISSAL WITHOUT CAUSE IN ALBERTA?
Wrongful dismissal refers to any employment termination that is not done lawfully. This can occur when the employee is dismissed without proper notice or pay in lieu of notice or if the employer claims just cause but does not actually have just cause.
In cases of wrongful dismissal, the employee is entitled to a severance package that covers all pay and benefits the employee would have earned if the employer had been given the required notice. This is why it is important not to assume that your employer has just cause for termination just because the company says so.
What Are Your Options When You Have Been Wrongfully Dismissed?
Alberta employees who are wrongfully dismissed can file a claim with Employment Standards. This is faster and less expensive than filing a civil lawsuit, but there is a limit of $10,000 on the amount you can recover.
Many employees are entitled to more than this due to retirement and pension contributions, bonuses, commissions, fringe benefits such as phone and gym reimbursements. If your severance package is more than $10,000, you will need to file a civil lawsuit.
This takes longer than filing a complaint with Employment Standards. It is also more expensive. You will likely also need to pay attorney's fees, court costs, and expert witnesses, such as accountants who can testify to the value of your employment benefits.
WHAT IS THE DIFFERENCE BETWEEN WRONGFUL DISMISSAL AND CONSTRUCTIVE DISMISSAL IN ALBERTA?
A constructive dismissal is a form of wrongful dismissal. It occurs when an employer forces an employee to either accept a change to an essential term of employment (such as a reduction in their salary) or quit. It can be difficult to determine whether something is an "essential term" of employment. Not every change is as obvious as a reduction in pay.
This will be assessed on a case-by-case basis, depending on the circumstances of your employment. Consult with an Alberta employment lawyer about your particular situation.
WHEN DOES AN EMPLOYER NOT HAVE TO GIVE A TERMINATION NOTICE OR SEVERANCE PACKAGE IN ALBERTA?
Employers are required to give notice of termination or pay in lieu of notice (in the form of a severance package) in the majority of employment situations in Alberta. There are, however, a few notable exceptions:
If you are fired for just cause (such as stealing from your employer)
If you have been employed for less than ninety days
If your employment was seasonal, or for a set period of time
If you are an independent contractor
the employment contract is impossible to perform due to unforeseeable or unpreventable causes beyond your control
The layoff is only temporary
You refused reasonable alternate work offered by your employer
The layoff is the result of a strike or lockout as a result of collective bargaining
Other exceptions might apply. If your employer can claim a valid exception, you might not be entitled to severance pay. But it is also important not to assume that an exception applies just because your employer says it does. Remember, you have the right to get independent legal advice from your own employment lawyer. Use this right to protect your right to severance pay.
CALL US TODAY TO SPEAK WITH AN ALBERTA LABOUR LAWYER
Whether you are entitled to severance pay can be a complicated legal issue. While it does not always apply, many employees are entitled to severance pay.
This includes compensation for wages, retirement and pension contributions, fringe benefits, and any bonuses, commissions, or other incentive programs the employee would have been eligible for during the required notice period.
At Taylor Janis, our lawyers fight hard to protect the legal right of Alberta employees. Any employee who has been fired has the right to a legal consultation to determine whether the termination was lawful and whether they are owed any severance pay.
Book A Consultation
At Taylor Janis LLP, we have the skills, knowledge, and expertise to handle all of your employment & labour law needs.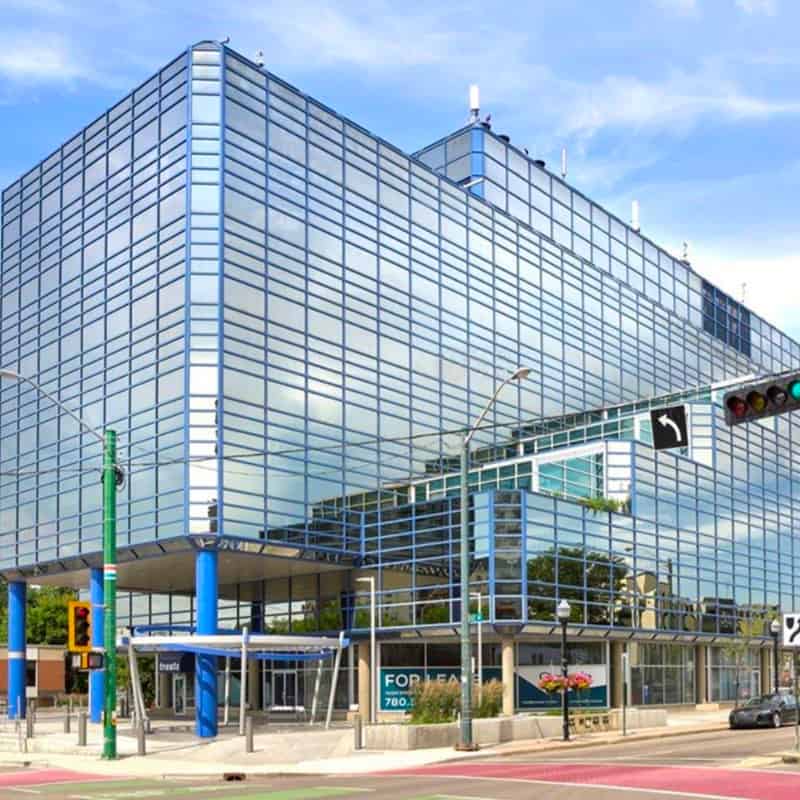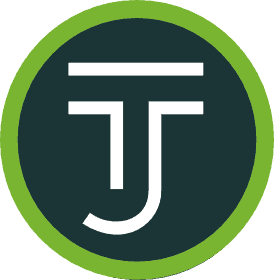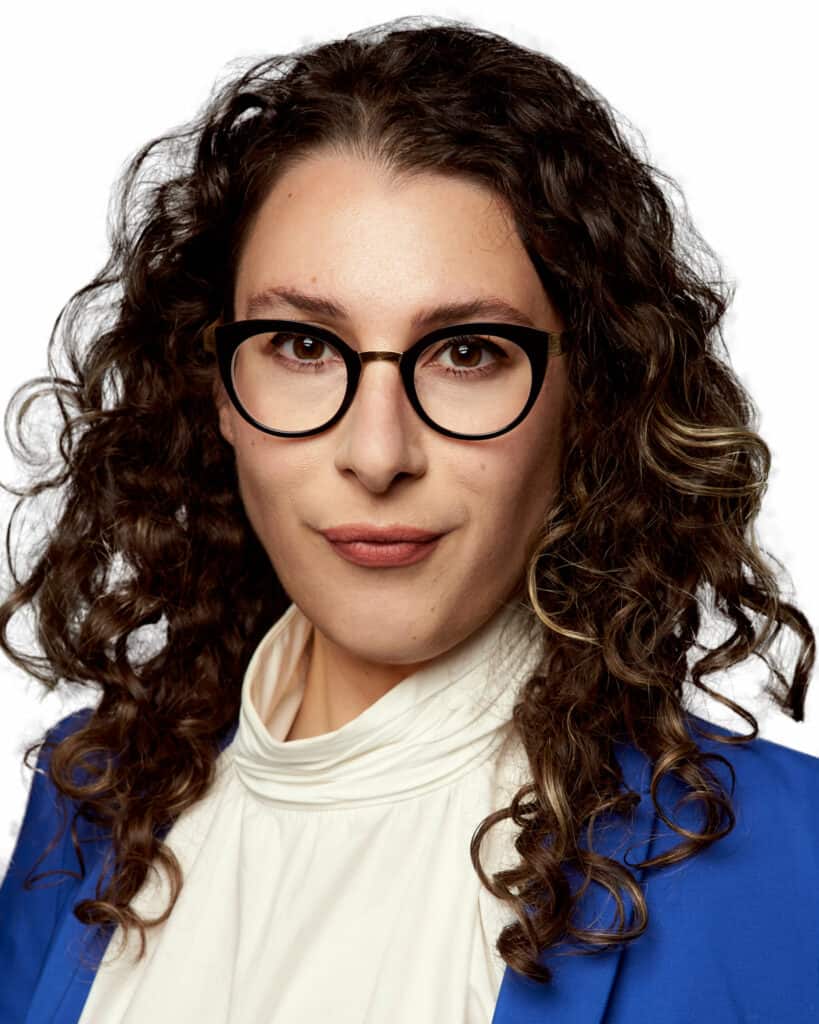 Sarah Levine
WORKPLACE LAWYER
Sarah Levine is a lawyer in the firm's Edmonton office but acts for clients throughout Alberta and British Columbia. She practices primarily in the area of workplace law, including wrongful dismissal, workplace harassment, severance review, human rights and discrimination issues, non-competition and non-solicitation agreements, and various other employment matters.