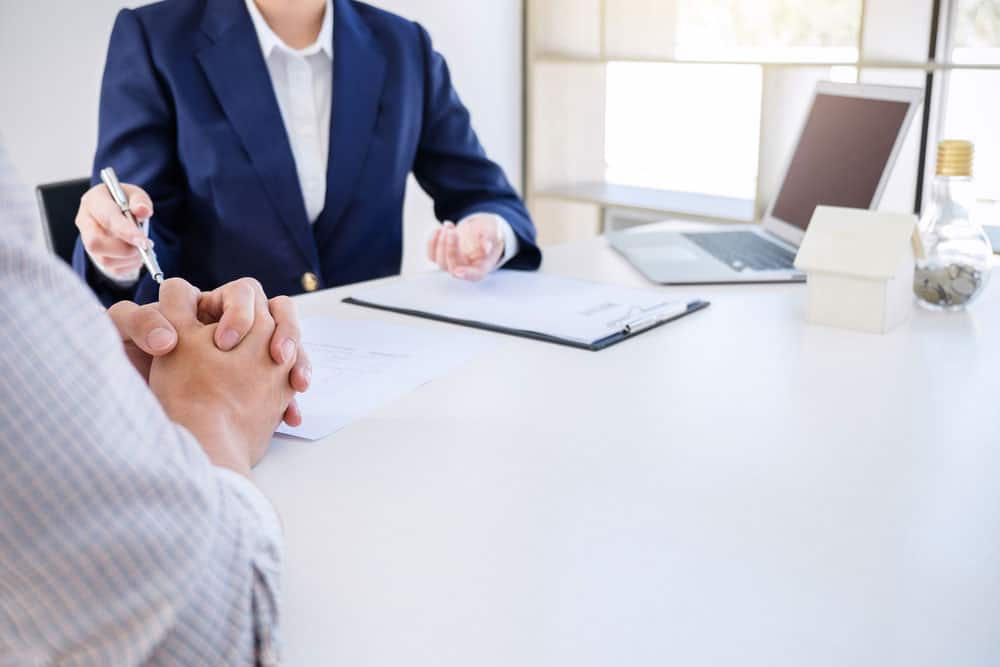 Corporate & Commercial Lawyers in Kamloops, BC
Corporate and commercial law both fall under the broader "umbrella" of business law.
If your organization is involved in a dispute with another company, is looking to manage risks and compliance, or explore new opportunities, you will likely need legal assistance.

Whether you need a commercial or corporate lawyer will depend on the exact nature of your requirements and the setup of your organization.
Managing business relationships with effective, legally binding contracts and assuring compliance with regulatory requirements are just two elements of running a successful business operation.
Dedicated commercial and corporate legal resources can assist with these and many other aspects of your organization.
At Taylor Janis in Kamloops, our corporate and commercial lawyers provide comprehensive legal services for corporations and other businesses in need of experienced legal counsel in B.C.
What is the difference between commercial law and corporate law in BC?
Corporate law and commercial law are similar but should not be used interchangeably as there are important differences in their areas of focus.
Commercial law tends to focus on the legal relations between business organizations and the transactions between them.
It is often involved in the commercial litigation process in an attempt to resolve disputes between businesses. Commercial law is frequently involved in contract or tort law, which involve disputes over intellectual property, contracts, asset distribution, and so on.
Although it is termed "commercial litigation", commercial lawyers and litigators can represent all types of organizations from large banks and insurance companies to government departments and small business owners.
Corporate law (sometimes called "company law") generally focuses on the structure of a business, its day-to-day operations, reducing risk, and protecting its future.
It helps to shape a business and works "within" organizations, ensuring compliance with the regulations and conducting due diligence. Corporate law helps the business protect itself and grow through restructuring, mergers and acquisitions, listing on the stock exchange, etc.
Corporate lawyers are also required when a large business starts up, ensuring that the correct procedures are followed and documentation completed for the right start to business life.
What commercial and corporate law services do we provide in BC?
Our corporate lawyers conduct important legal work in all stages of an organization's cycle – from startup to dissolution.
If we represent you, we can work to protect your interests in the following areas:
Entity formation (incorporating companies)
Making provisions for a company constitution
Protecting the rights of shareholders, partners and directors
Maintaining regulatory compliance
Corporate governance
Corporate records maintenance
Public-private partnerships
Fund formation
Debt financing and insolvency
Conducting due diligence before a prospective purchase
Negotiating agreements with other business entities
Import-export agreements
Joint venture agreements
Drafting franchise agreements
Drafting customer, supplier and distributor agreements
Competition and restrictive trades practices
Employment and independent contractor agreements
Confidentiality and non-competition agreements
Verifying accounts and finances for business transactions
Restructuring a company by selling shares and assets
Dissolving or selling a company
Listing a business on the stock exchange
Merging with another organization
Acquisition and leveraged buyouts
WHAT DO CORPORATE LAWYERS DO?
The focus of our corporate lawyers is on identifying potential risks and opportunities to your organization and helping you address them appropriately.
We look at the "big picture" of what you want to achieve as well as the fine details of the agreements that allow you to move forward with plans without exposing your organization to major risk. We take a preventative approach that avoids commercial and legal problems from developing.
To enable us to work effectively for your organization, we place a high value on building relationships with your senior decision-makers.
You will find us communicative, responsive to your needs, and direct with our advice, based on our experience and analysis of the unique circumstances and the needs of your business.
Which business sectors do our corporate lawyers represent?
The corporate and commercial lawyers at Taylor Janis have in-depth business insight and experience of working with both small and large organizations in B.C.
This includes both public and owner-operated businesses, as well as branch plants of international companies.
Our clients include businesses from across various industry spectrums, including:
Agriculture
Commercial leasing and real estate
Communications
Construction
Energy
Engineering
Entertainment and hospitality
e-commerce
Forestry
Franchising
Healthcare and dental
Information technology
Manufacturing
Mining
Not-for-profit
Petrochemicals
Professional services
Retail
Transportation
Tourism
Start with a confidential 30-minute consultation with a Taylor Janis lawyer.
Book A Consultation
At Taylor Janis LLP, we have the skills, knowledge, and expertise to handle all of your employment & labour law needs.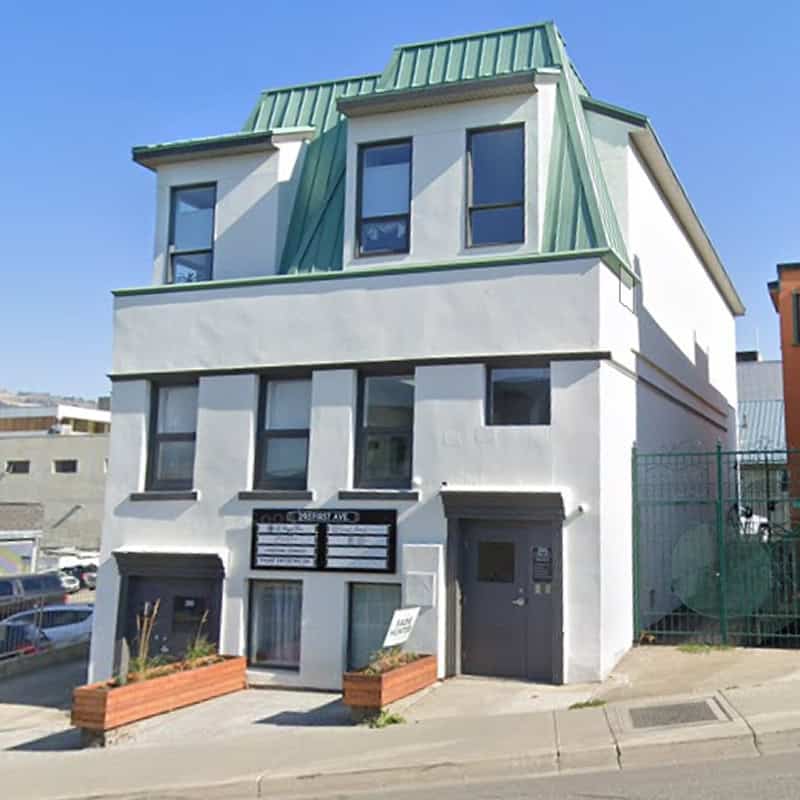 Our Kamloops intake staff are standing by to help you. Call 778-600-1599 or contact us online for general inquiries.
We also have a dedicated intake form to help you get the ball rolling. Our intake team will review your specific case and advise you on the next steps to take as well as what to expect moving forward.
Our Kamloops office is open 8:30 a.m.—4:30 p.m., Mon—Fri.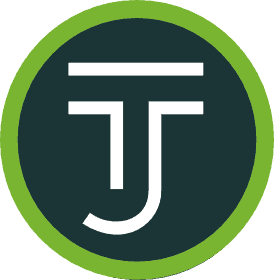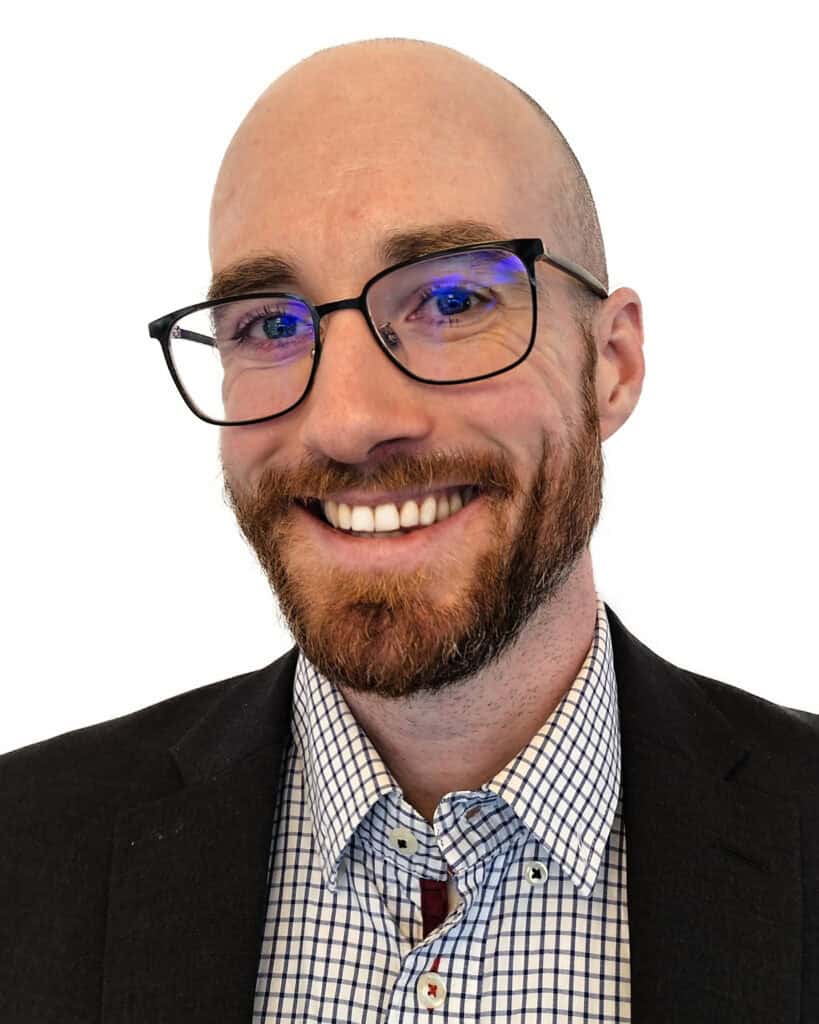 Evan Harvey
EMPLOYMENT and LABOUR LAWYER
Evan Harvey is a lawyer practicing labour and employment law in the Vancouver office. He prides himself in a compassionate and focused approach to developing and maintaining trusting client relationships and advocating his clients' interests in a meticulous, concise, and straight-forward manner.