Shareholder Disputes & Oppression Claims Lawyers in Kamloops, BC
Shareholders in Kamloops are an important part of many businesses. Some shareholders are also active in the company's management or as employees which can add a further layer of complexity to your situation.
Even in situations where there is a shareholder agreement in place, disputes may arise as to the interpretation of that agreement. In cases of shareholder disputes and oppression claims, the Kamloops Business Corporations Act provides a process and remedy for a shareholder who has been wronged.
Shareholders' remedies in British Columbia
When there has been a violation of shareholders' rights, remedies may be available in order to cure the breach. The court may make an order to correct or modify situations where there was an error, omission, deletion, or irregularity on the part of the company. Other actions that may be ordered include meetings, investigations, dissolution orders, derivative actions, arbitration, and appraisal remedies.
Oppression remedies in BC
Oppression may occur when a group of shareholders abuses its power over another group. A wronged party may request a court order for relief from oppression. Grounds for an oppression remedy must meet the requirements of the Kamloops Business Corporations Act. Generally, it is up to the court to determine an adequate oppression remedy depending on the unique facts and circumstances in each case. Often times a Shareholder Agreement will set out the necessary grounds upon which to trigger an oppression remedy.
Common grounds for an oppression remedy in BC
Generally, "oppression" involves conduct that is coercive, abusive, burdensome, harsh, in bad faith, abuse of power, or some other kind of serious wrong. "Unfair prejudice" and "unfair disregard" involve a less culpable state of mind and include conduct such as providing certain shareholders with a disproportionate economic benefit or simply ignoring the claimant's interest in a manner that is contrary to its reasonable expectations.
Although the oppression remedy is still most often used by minority shareholders, the remedy is available to a range of other corporate stakeholders, including directors and officers, and even secured and unsecured creditors.
Interim and final relief orders
The court will order either interim or final relief. Some of the most common types of relief that are ordered include:
An order restraining the oppressive action
Share buy-out orders
Orders for liquidation or dissolution
Order appointing a receiver
Order to replace the director
The shareholder may hold the company, the company director, or officers personally liable for unfair or prejudicial actions.
Derivative actions
In some situations, a shareholder may use derivative action when the company will not take action on its own. The basis of the action is that action is necessary to resolve the problem of unjust acts by the company. It is supposed to rectify wrongdoing that has harmed the corporation. It is typically done when management has refused or failed to take action to resolve misconduct. The person filing the claim must give notice to the company or director and it must be made in good faith.
Dissolution orders in BC
If the court determines that it is an equitable resolution, the company may be ordered to liquidate and dissolve. Although it is an extreme measure, in some instances it is necessary. The applicant must provide supporting evidence that the company's relationship with shareholders has deteriorated and trust is completely lost.
Dissent proceedings in Kamloops, BC
A shareholder who is not in agreement with an action proposed by the company may require the company to purchase his or her shares. The shares must be purchased at the current fair market value. Dissent proceedings are only allowed under specific circumstances. The company must provide notification to shareholders before they take any action to which shareholders have the right to dissent. If you plan to dissent, you must inform the company of your intent in writing.
What to do if you are in a shareholders' dispute in Kamloops
Shareholder disputes and oppression claims may be extremely complex. You are well-advised to seek legal representation from a law firm that focuses on shareholder's rights and remedies in Kamloops.
At Taylor Janis LLP, we have experience successfully representing clients with shareholder disputes in Kamloops, and while our lawyers are particularly skilled at negotiating successful outcomes for our clients, we also have a team of experienced litigators who can aggressively advocate on your behalf should a settlement not be possible.
Book A Consultation
At Taylor Janis LLP, we have the skills, knowledge, and expertise to handle all of your employment & labour law needs.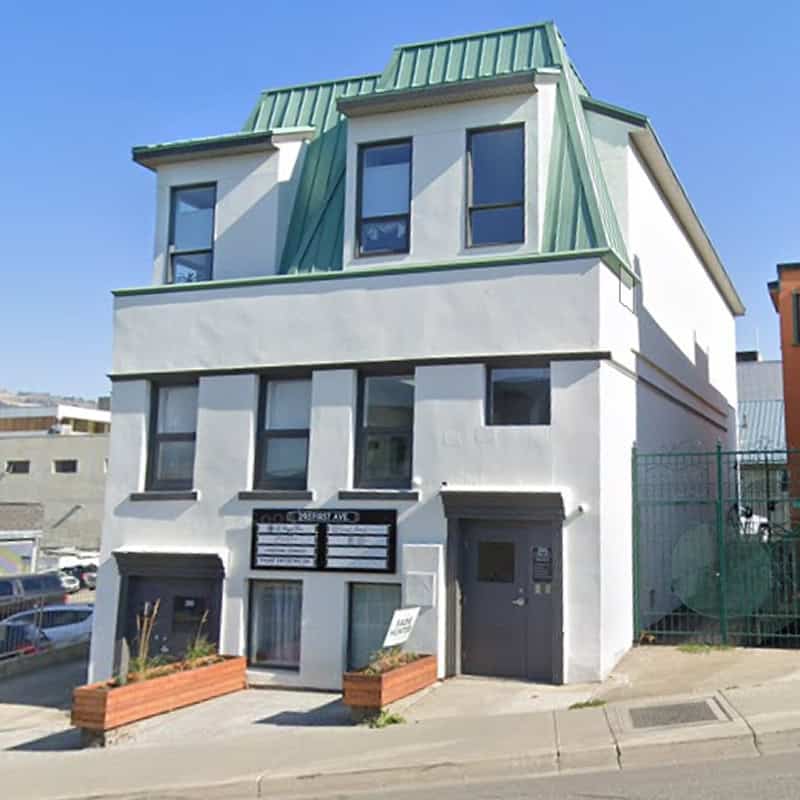 Our Kamloops intake staff are standing by to help you. Call 778-600-1599 or contact us online for general inquiries.
We also have a dedicated intake form to help you get the ball rolling. Our intake team will review your specific case and advise you on the next steps to take as well as what to expect moving forward.
Our Kamloops office is open 8:30 a.m.—4:30 p.m., Mon—Fri.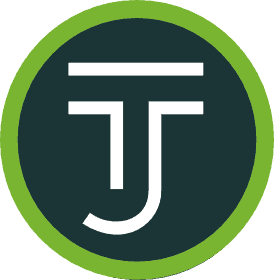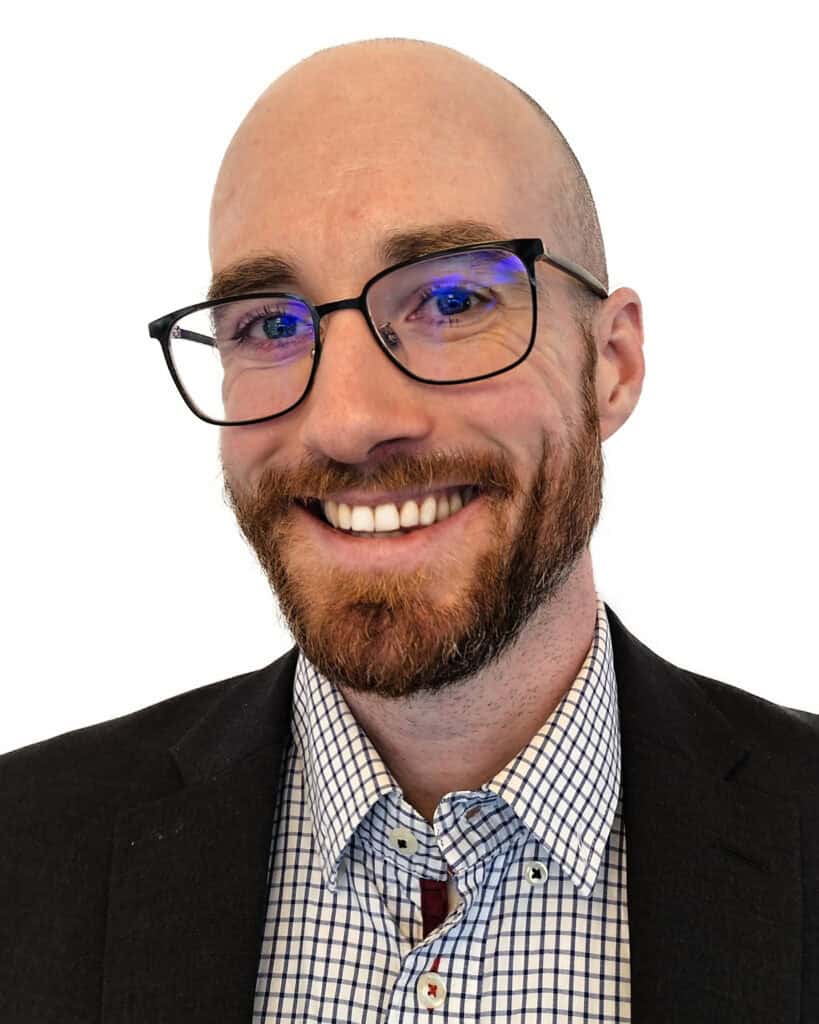 Evan Harvey
WORKPLACE LAWYER
Evan Harvey is a lawyer practicing labour and employment law in the Vancouver office. He prides himself in a compassionate and focused approach to developing and maintaining trusting client relationships and advocating his clients' interests in a meticulous, concise, and straight-forward manner.