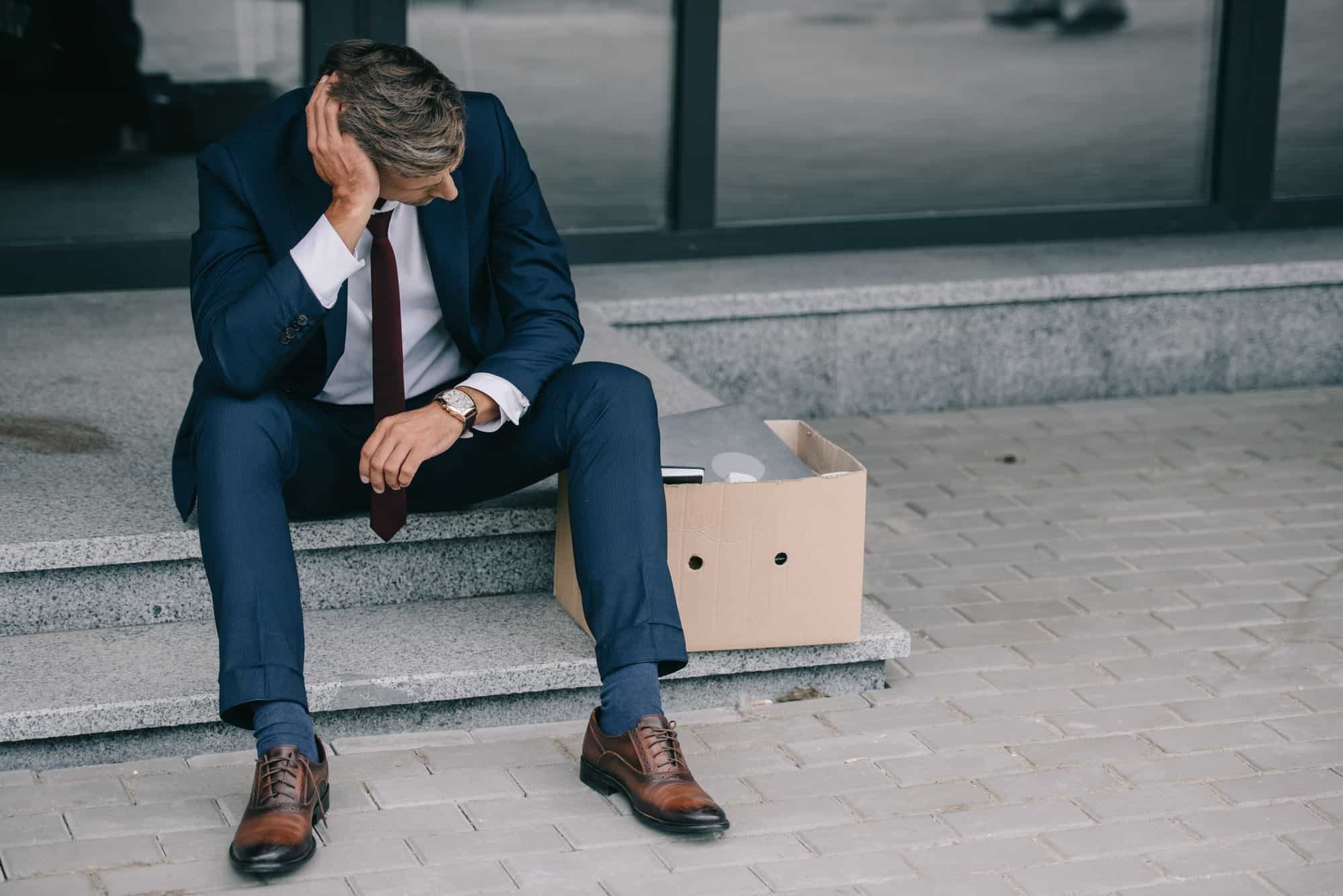 Just Cause Termination Lawyers in Kamloops, BC
Your employment may be terminated with or without just cause.
Just Cause Termination in BC

If you have been the victim of an unfair "just cause" termination in Kamloops, you may have legal grounds to appeal your dismissal and be compensated for your losses.
The experienced employment lawyers at Taylor Janis can assess your case and advise you whether it is best to pursue legal action.
Firstly, it will help to understand more about what just cause termination means and the legal avenues you may be able to take.
What is just cause termination in BC?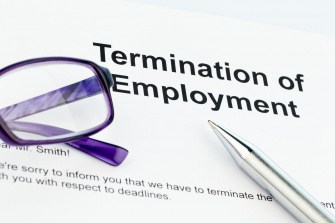 Just-cause termination is considered one of the harshest ways to be dismissed by an employer.
Under Canadian law, an employer can legally apply just cause termination in the event of:
"Serious employee misconduct during the employment relationship that strikes at the very root of the employment contract such that it can be said that the employment contract cannot continue or be repaired."
Under these circumstances, an employer can dismiss an employee immediately without any requirement to provide:
Warnings
Reasonable notice
Pay in lieu of notice
What are fair reasons for just cause for dismissal?
Examples of legitimate reasons for just cause termination include the following actions by an employee:
Theft
Another crime such as assault or sexual assault
Willful refusal to follow a direction from the employer
Insubordination
Incompetence
Transgressing company policy
However, some "just cause" actions are easier for an employer to prove than others.
If an employer considers employee actions to be unacceptable, it does not necessarily mean that they have just cause to terminate.
For instance, insubordination is difficult to prove, as is incompetence. A single case is rarely enough to justify termination and written warnings must be provided by the employer.
Employee misconduct must cause the employment contract to be damaged irreparably and the employer must be able to prove this.
This can create considerable legal complexities in such cases.
If an employer asserts just cause when they fire you, this is not acceptable if you have been intimidated, for instance.
In all cases, it is best to document what happened and speak to an employment lawyer if you feel that you have been harshly treated by your employer.
Can you terminate someone without just in BC?
The "just cause" laws are very clearly defined in BC.
Unless an employer can prove that an employee meets the grounds for termination, you cannot legally be fired under that law.
However, an employer may still be able to fire you under different conditions and without cause.
Under the BC Employment Standards Act, employers can terminate without cause as long as they:
Provide written notice; or
Pay a severance (this is a payment made when an employee is unwillingly terminated from their employment)
Providing that the employer documents warnings and notices, and follows the termination laws as detailed in the Employment Act, an employee can be fired without cause.
If not, then you may have legal grounds to claim wrongful dismissal against your employer.
Is severance pay mandatory in BC?
No.
If you are fired with just cause, your employer is not required to pay you severance.
However, in cases of termination without cause, when an employee is fired immediately (without termination notice) the employee is entitled to the following severance amounts:
One week's pay (after three consecutive months of employment)
Two weeks' pay (after 12 consecutive months of employment)
Three week's pay (after three years of consecutive employment, plus a week's pay for each additional year to a maximum of eight weeks)
Proving just cause termination in BC
Remember, the burden of proof for just cause lies firmly with your employer.
They must have evidence and supporting documentation to support their decision.
From our experience, many employers fail to provide an adequate warning before termination and also fail to document adequately.
Many employers are too hasty with claiming just cause and, in many cases, apply the employment law incorrectly.
This means you may be able to sue for wrongful dismissal.
Does your employer benefit from a just cause termination?
If an employer has good grounds for just cause termination, they will benefit financially by following that course of action.
It means that they do not have to offer a severance package to the employee.
However, if errors are made with just cause and the employee decides to pursue a claim for wrongful dismissal, the process can be expensive and time-consuming for an employer.
In most cases, if just cause is not easy to prove, it may be better for an employer to provide notice or a severance package that includes assistance with finding alternative employment for an employee who has been with the company for three consecutive months or more.
For victims of unfair just cause termination
If you have been terminated by an employer who has claimed "just cause" and you feel it is unfair, you may be able to sue for wrongful dismissal.
If this can be proven, you might be entitled to lost wages and other compensation in addition to those detailed in the BC Employment Standards Act.
We can advise you on what your options are for taking legal action against your employer.
Book A Consultation
At Taylor Janis LLP, we have the skills, knowledge, and expertise to handle all of your employment & labour law needs.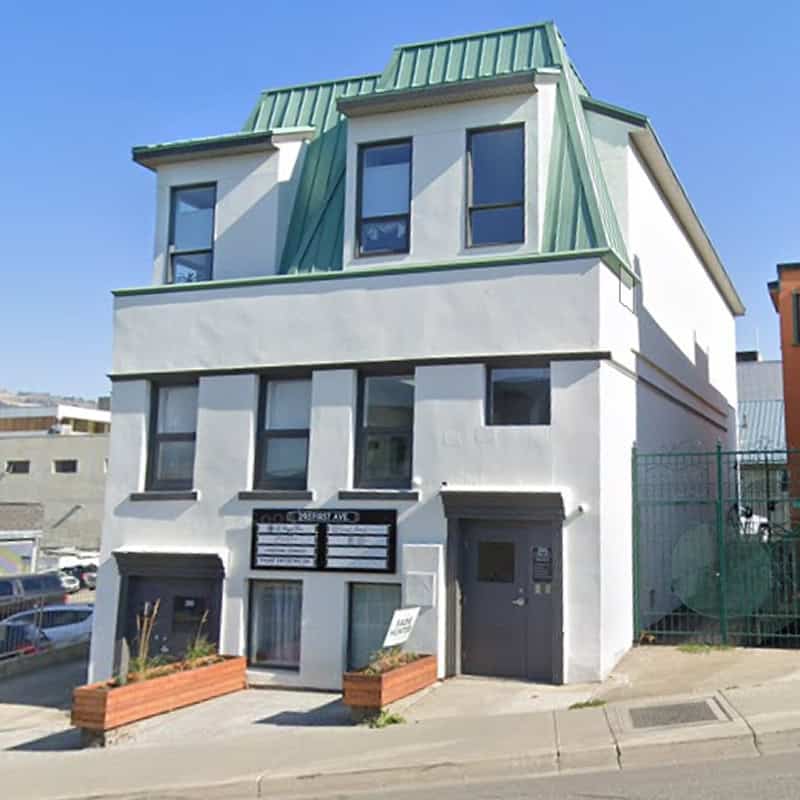 Our Kamloops intake staff are standing by to help you. Call 778-600-1599 or contact us online for general inquiries.
We also have a dedicated intake form to help you get the ball rolling. Our intake team will review your specific case and advise you on the next steps to take as well as what to expect moving forward.
Our Kamloops office is open 8:30 a.m.—4:30 p.m., Mon—Fri.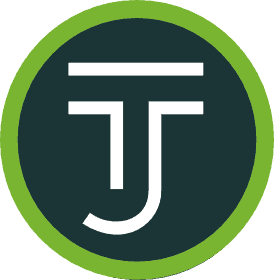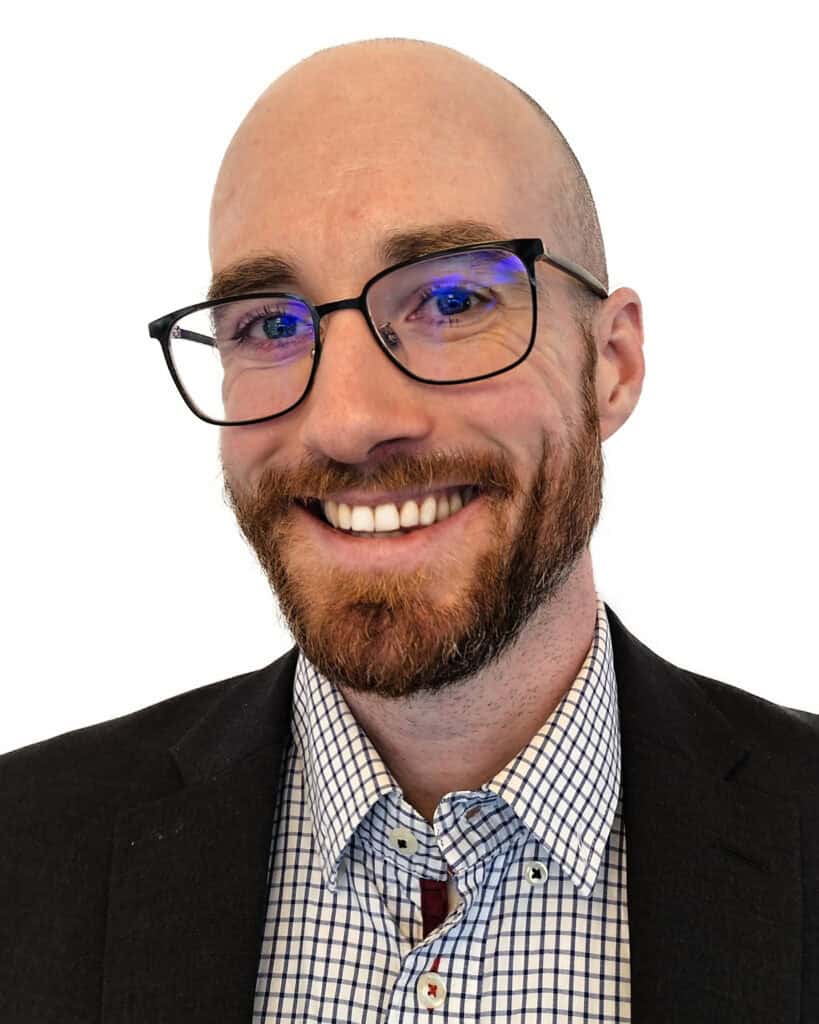 Evan Harvey
WORKPLACE LAWYER
Evan Harvey is a lawyer practicing labour and employment law in the Vancouver office. He prides himself in a compassionate and focused approach to developing and maintaining trusting client relationships and advocating his clients' interests in a meticulous, concise, and straight-forward manner.