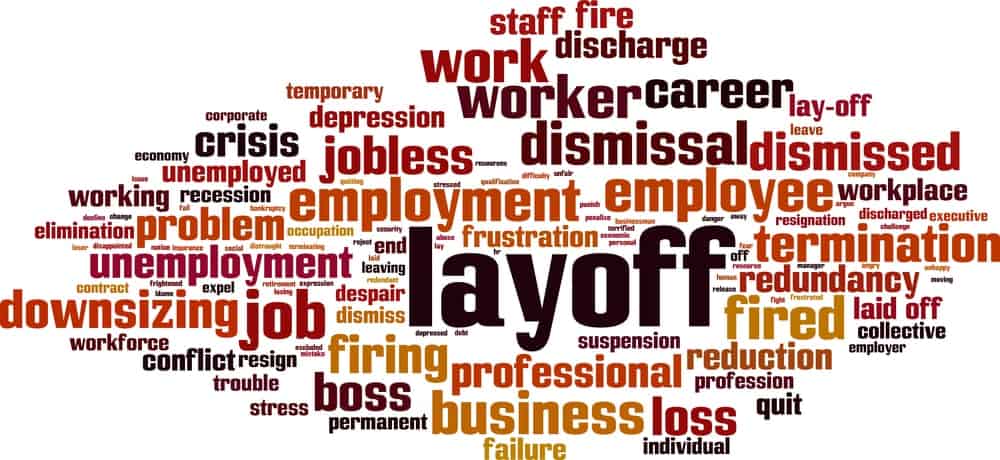 Temporary Layoff Lawyers in Red Deer, AB
Temporary lay-offs occur when an employer decides to decrease the number of employees on the payroll for a limited period.

Often, this decision is taken due to an economic downturn or extraordinary event, such as the recent pandemic, which caused many businesses to temporarily cease or scale back operations.
Temporary lay-offs are an accepted way to trim the workforce, as long as they are conducted reasonably and are justified. Employers and employees should familiarize themselves with Alberta employment law so that they understand what is acceptable and what is not with lay-offs.
The employment lawyers at Taylor Janis LLP in Alberta can help protect the rights and explain the obligations of both employers and employees with workplace law in Alberta.
HOW ARE LAY-OFFS DEFINED IN ALBERTA?
The Employment Standards Code is the main piece of legislation governing employment law in Alberta, establishing minimum standards of employment concerning wages, working hours, overtime, vacations, leave and termination of employment.
These laws apply to most employees in Alberta except contractors and those involved in collective bargaining agreement situations such as unionized employees.
Under the Code, an employer in Alberta can stop paying an employee to come to work for a limited time without firing them. During this lay-off period, the employer maintains the employment relationship with the employee and there is an understanding that the employee will be recalled after the lay-off period ends — though this does not always eventuate.
The employer does not need to pay wages or severance pay during the lay-off period, often helping it survive financially during a downturn or an overstaffing situation.
HOW DOES A TEMPORARY LAY-OFF DIFFER FROM GETTING FIRED?
Getting fired is more correctly called "termination without cause" or "termination for cause" in Alberta, depending on the circumstances.
TERMINATION WITHOUT CAUSE
TERMINATION WITHOUT CAUSE means you are let go (for any reason) and you are entitled to a severance package.
TERMINATION FOR CAUSE
TERMINATION FOR CAUSE means you are let go due to significant misconduct, and you are not entitled to severance pay.
Both such scenarios are different from a temporary lay-off. No severance pay is ever due with temporary lay-offs because the employment relationship has been suspended rather than terminated.
WHY DOES CANADIAN EMPLOYMENT LAW ALLOW TEMPORARY LAY-OFFS?
A short-term reduction in workforce numbers can sometimes be necessary for almost any type of business in Alberta.
Typically, the following situations prompt temporary lay-offs of employees:
A pandemic
Annual or seasonal equipment maintenance
The seasonal nature of the work (especially in the winter months in Alberta)
A fire or other situation where the work environment is unsafe
Unexpected temporary loss or reduction of business
Corporate restructuring
Mergers, acquisitions, buyouts or relocations of the business
Employers looking to temporarily reduce their workforce, or employees who face a temporary loss of work, often need legal help. Our Red Deer office provide help to Alberta residence when needed and will help you find out if you are entitled to severance.
WHAT ARE THE NOTICE REQUIREMENTS FOR TEMPORARY LAY-OFFS?
According to the Employment Standards Code, employers must provide proper notice to an employee who is being laid off temporarily.
The rules are as follows:
A minimum of one week's notice for employees who have worked for the company for up to two years
A minimum of at least two weeks for employees who have worked for the company for two years or longer
If an employer cannot practically be expected to provide the required notice period, exceptions may be made but the employer is expected to provide as much notice as possible in the situation.
WHAT ARE THE OTHER RULES FOR TEMPORARY LAY-OFFS?
In addition to an adequate notice period, the employer must also meet the following requirements for proper temporary lay-off notice:
The notice must be in writing
It must include Sections 62, 63 and 64 of the Alberta Employment Standards Code
It must state that the notice is a temporary lay-off notice
It must include the effective date
It must include all other relevant information as required by the regulations
If an employer does not follow these regulations, an employee may be able to file a wrongful dismissal or constructive dismissal claim. Speak to an employment lawyer at Taylor Janis LLP if you are in this position.
HOW LONG CAN A TEMPORARY LAY-OFF LAST IN ALBERTA?
During the pandemic, Alberta (like most of Canada) changed its temporary lay-off regulations to allow for the unprecedented situation that many businesses found themselves in.
The allowable period for temporary lay-offs was extended to help business owners manage the pandemic situation.
Under Alberta law, the maximum lay-off periods are currently as follows:
A cumulative 60 days lay-off from any total 120-day period if before March 17, 2020
120 consecutive days lay-off if between March 17, 2020, and June 17, 2020
A cumulative 90 days lay-off from any total 120-day period if after June 17, 2020
However, for lay-offs specifically related to Covid-19, a period of 180 consecutive days is permitted for employers.
IS SEVERANCE PAY DUE FOR A TEMPORARY LAY-OFF?
Provided the notice of the temporary lay-off is given per the regulations and the lay-off period is no longer than that permitted by law, no severance pay is due from the employer.
After the maximum number of days allowed by law (see above), the employer needs to recall to work or provide notice/severance pay in lieu of notice or the employee may file a wrongful dismissal claim.
CAN EMPLOYERS MAKE JOB ROLE CHANGES AFTER A RETURN TO WORK?
After your return to work following a temporary lay-off, your employer is not entitled to make any substantial changes to the terms of your employment.
This includes changes to:
Your wages
Your working hours
Your shifts
The location of work
If substantial changes are made to the employment terms without your consent, you may have a case for constructive dismissal.
You should speak to an employment lawyer for advice on your next steps as your employer should pay severance pay if adequate notice was not provided and you have effectively been dismissed.
HAS YOUR EMPLOYER BREACHED TEMPORARY LAY-OFF RULES?
Temporary lay-offs are not intended to help employers reduce their workforces without obligation. Yet some employers in Alberta have taken advantage of the extended lay-off periods to constructively dismiss employees.
Book A Consultation
At Taylor Janis LLP, we have the skills, knowledge, and expertise to handle all of your employment & labour law needs.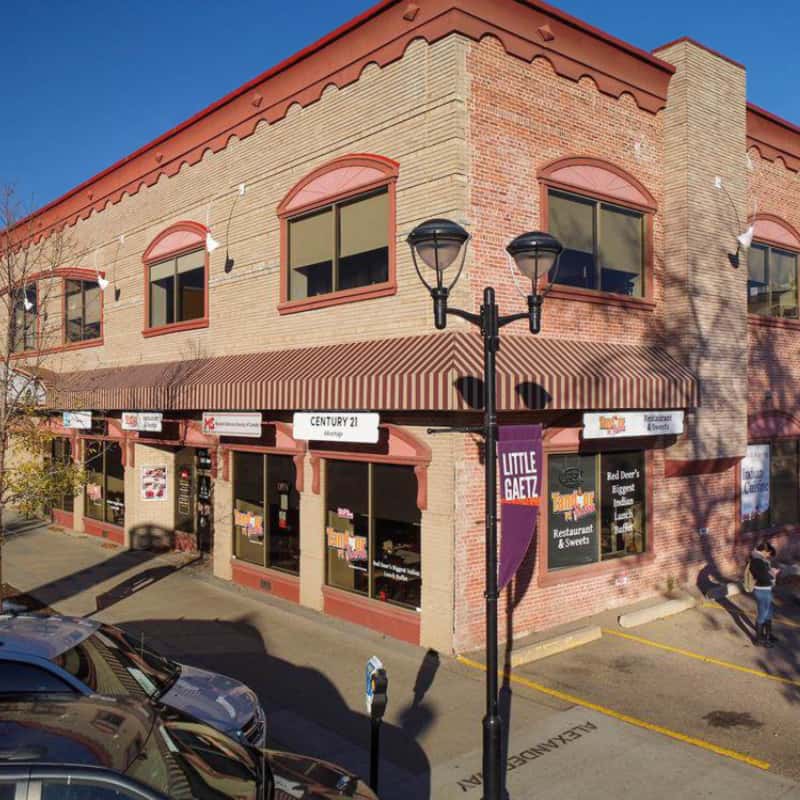 Our Red Deer intake staff are standing by to help you. Call 587-333-4399 or contact us online for general inquiries.
We also have a dedicated intake form to help you get the ball rolling. Our intake team will review your specific case and advise you on the next steps to take as well as what to expect moving forward.
Our Red Deer office is open 8:30 a.m.—4:30 p.m., Mon—Fri.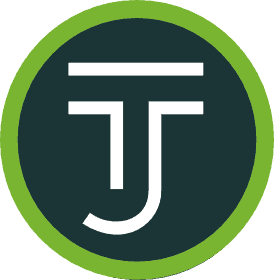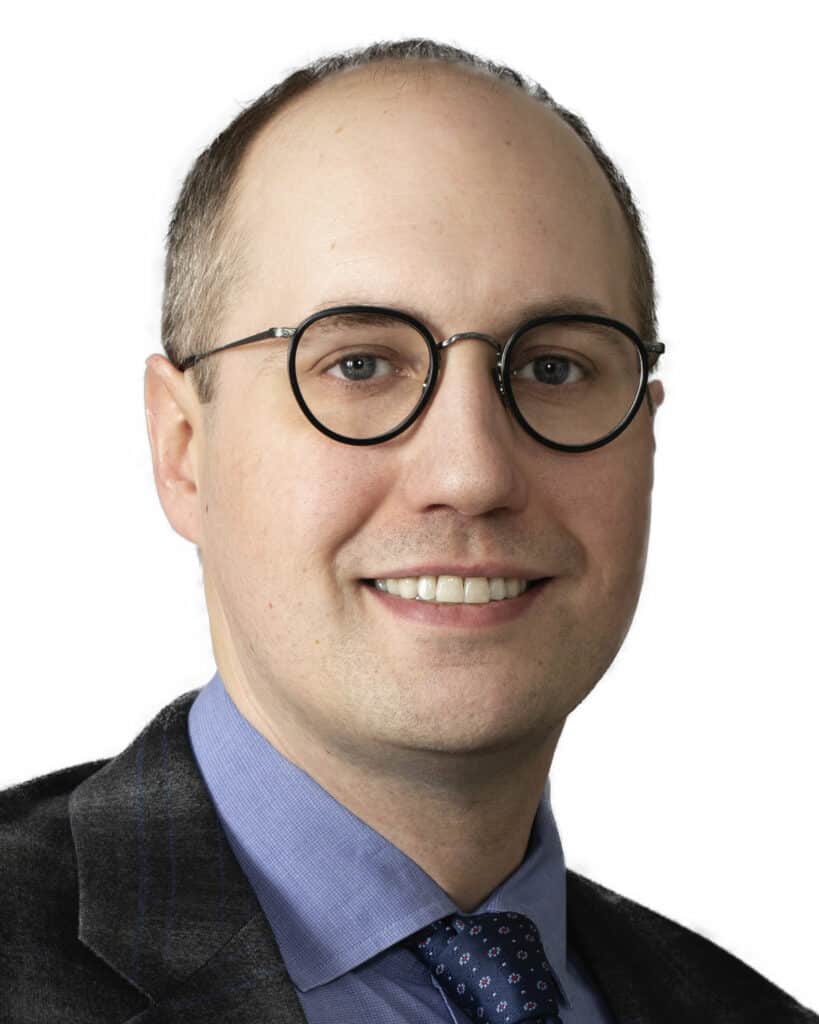 Colin Flynn
WORKPLACE LAWYER
Colin is an Associate practicing in the areas of Labour & Employment, Civil Litigation, Estate Litigation, Corporate & Commercial Litigation, and Personal Injury. He places high emphasis on developing trusted relationships with his clients, ensuring they feel comfortable and at ease sharing the subtleties of their circumstances.