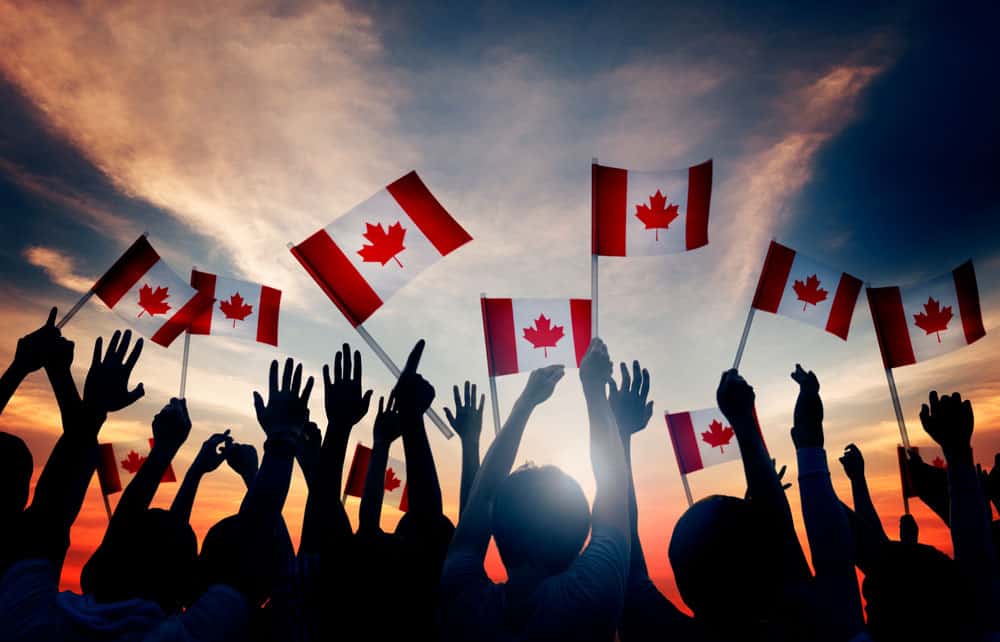 Employment Immigration Services in Vancouver, BC
Vancouver companies rely heavily on the recruitment and retention of temporary or skilled foreign workers. In our ever-changing regulatory environment, however, it is becoming increasingly difficult for employers to understand and navigate the employee immigration process.
We are here to help simplify matters; to equip your company with the knowledge and resources as this area continues to evolve.
SERVICES
Work permits for foreign workers
Temporary resident visas
Permanent residency for foreign nationals
Intra-company employee transfers
Inadmissibility issues
To learn more about our extensive immigration services for both employment and family service, visit Canadian Currents Immigration Services Ltd.
Book A Consultation
At Taylor Janis LLP, we have the skills, knowledge, and expertise to handle all of your employment & labour law needs.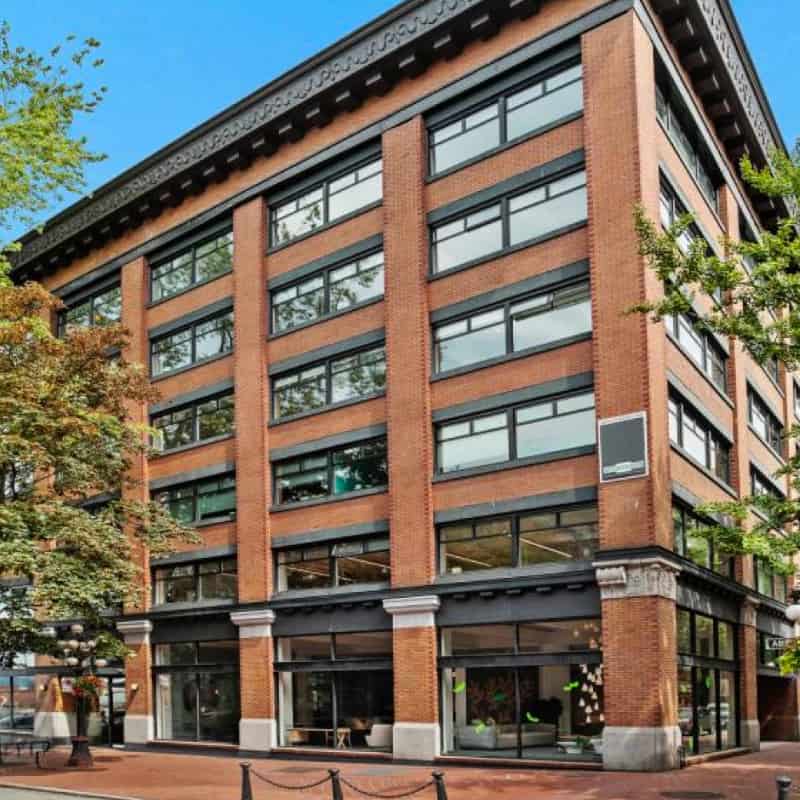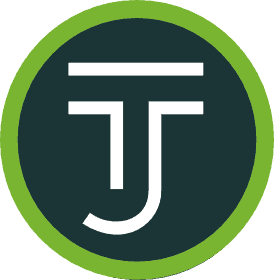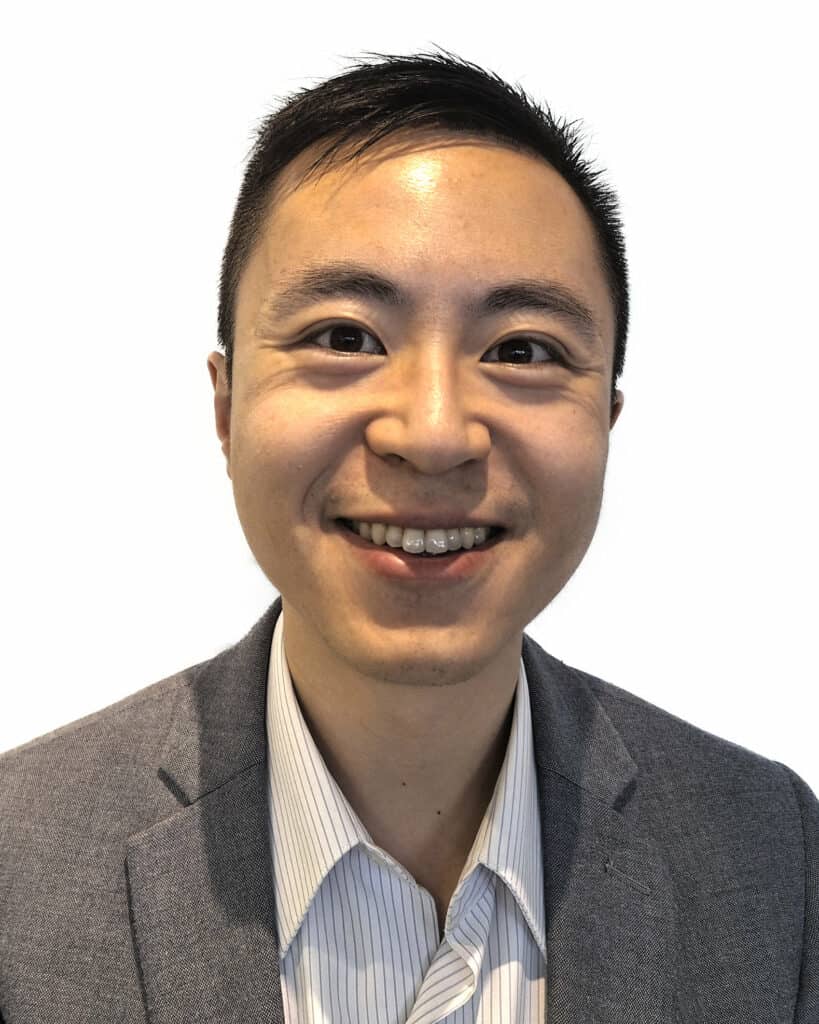 Alfonso Chen
WORKPLACE LAWYER
Alfonso Chen is a civil litigator in our Vancouver office who can provide services in both Mandarin and English. He has appeared before and won cases in the Supreme Court of British Columbia, the Provincial Court of British Columbia, and numerous tribunals.