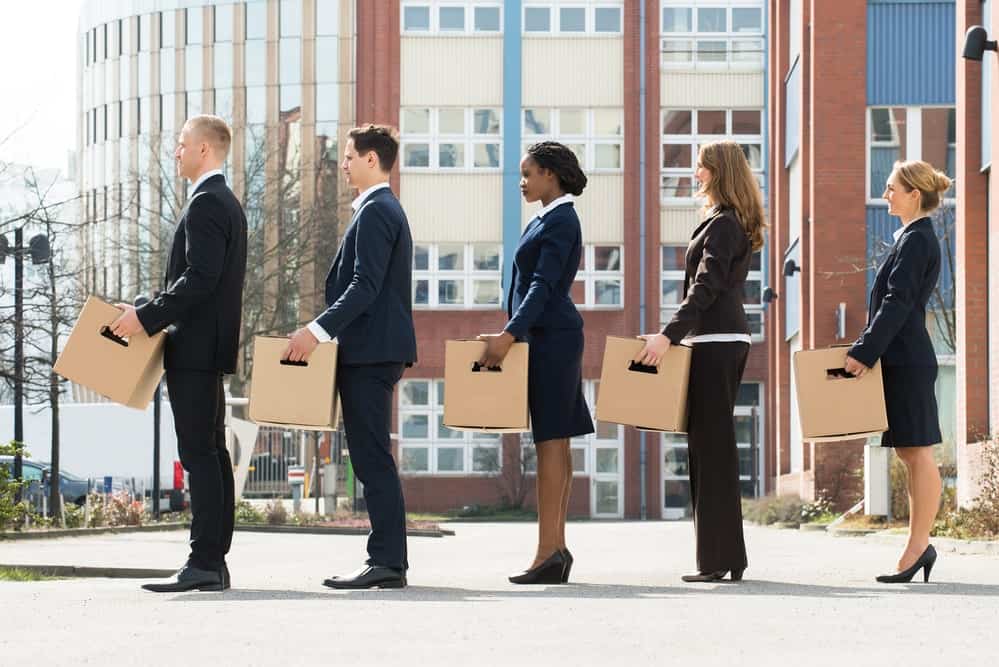 Layoff vs Termination: What is the Difference?
Two terms that you may hear a lot are "layoff" and "termination".
But what is the difference between the two?
Despite what many people think, there is a difference between these terms, and the employment laws in Vancouver are very clear about this. It pays to understand your rights if your job has come under threat during the pandemic.
If you have been temporarily laid off, what does that mean for you? Should you be taking legal advice?
Do you have a case for filing a lawsuit against your employer if you've been terminated?
Below we clear up what you need to know about layoff and termination.
GETTING LAID OFF IN BC
If you are laid off, it means that there is a temporary hold on work, usually due to a reduced or halted workload.
It is regarded as a temporary situation and you remain an employee of the business, retaining benefits and entitlements such as vacation and leave of absence. However, you do not attend work as per your normal work schedule.
The employment agreement with your employer remains intact and the expectation is that when the workload picks up again, you will be called back to continue work according to your agreed work schedule.
Layoffs are generally seen as a way to manage the business through difficult times without having to terminate the employment relationship.
However, layoffs are not possible for every business (more about this below). There is also a set of strict guidelines that all eligible employers must adhere to when laying workers off, including abiding by a maximum length of layoff.
The Employment Standards Act (British Columbia) states that a temporary layoff occurs when:
You are laid off for no more than 13 weeks in any period of 20 consecutive weeks (from the first day of the layoff)
You are laid off for more than 13 weeks in any period of more than 20 consecutive weeks if the layoff is less than 35 weeks in any period of 52 consecutive weeks and,

You continue to receive substantial payments from your employer
Your employer continues to make payments to you under a legitimate retirement or pension plan or a legitimate group or employee insurance plan,
You receive supplementary unemployment benefits,
You are employed somewhere else during the layoff and would be entitled to receive supplementary unemployment benefits if that were not so,
The employer recalls you within the time approved, or
The employer recalls you within the time set out in an agreement between you and the employer (if you are not represented by a trade union)
An employer is not required to provide a return or recall date to a laid-off employee unless it is specifically stated in a contract.
If your hours are reduced, you are considered laid off as soon as you earn less than 50 percent of your weekly wages at the regular rate (which is averaged over the previous eight weeks).
WHAT YOU NEED TO KNOW ABOUT TEMPORARY LAYOFFS IN BC
According to the Employment Standards Act in BC, your employer is only permitted to temporarily lay you off in the following situations:
Your contract expressly permits it
You work in an industry where temporary layoffs are common, such as in logging or other seasonal work
You and the employer both agree to the layoff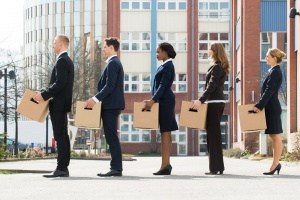 Some employers are not aware of these rules so there may be misunderstandings concerning this.
If there is no chance of you returning to work or your employer fails to meet the maximum length of lay off requirement, this is considered the same as being terminated, "let go" or being "fired."
If your layoff is regarded as the termination of employment (i.e. there is no written agreement, layoffs are not standard practice in your industry, or there is no mutual agreement to the layoff) then you will have the right to severance pay, as with any no-cause termination of employment.
With terminations, again there are very strict guidelines that your employer must abide by or you may have a case for wrongful dismissal (see more information below).
WHAT IS TERMINATION OF EMPLOYMENT IN BC?
There are several ways that an employer can legally terminate your employment in BC:
End your contract with just cause – for instance, if your employer can prove that you breached the terms of your employment agreement (e.g. you stole company property). In such cases, no advance notice is required and no severance pay may be due.
End your contract with advance written notice (how much written notice depends on the length of service)
End your contract with severance pay (compensation depending on the length of service)
End your contract with a combination of notice and severance pay
However, not all employers are aware of the rules. Sometimes, they pay inadequate severance pay (or none at all) or misunderstand the rules by which laying off an employee is acceptable.
This can lead to a wrongful dismissal claim in some cases.
Have you been wrongfully dismissed in BC?
A "layoff" may amount to a "termination" of employment unless your employer follows the strict guidelines in the Employment Standards Act.
If you have questions about being laid off or feel that your employer has not followed the correct practice in terminating your employment agreement, speak to one an experienced employment lawyer at Taylor Janis for advice.
Book A Consultation
At Taylor Janis LLP, we have the skills, knowledge, and expertise to handle all of your employment & labour law needs.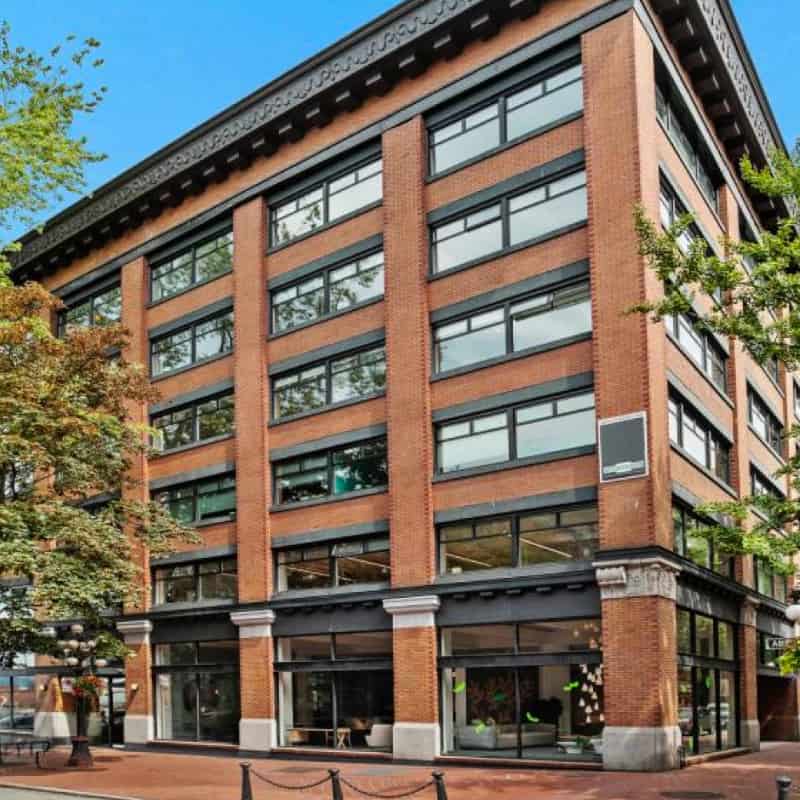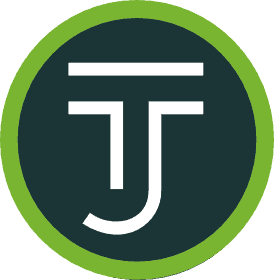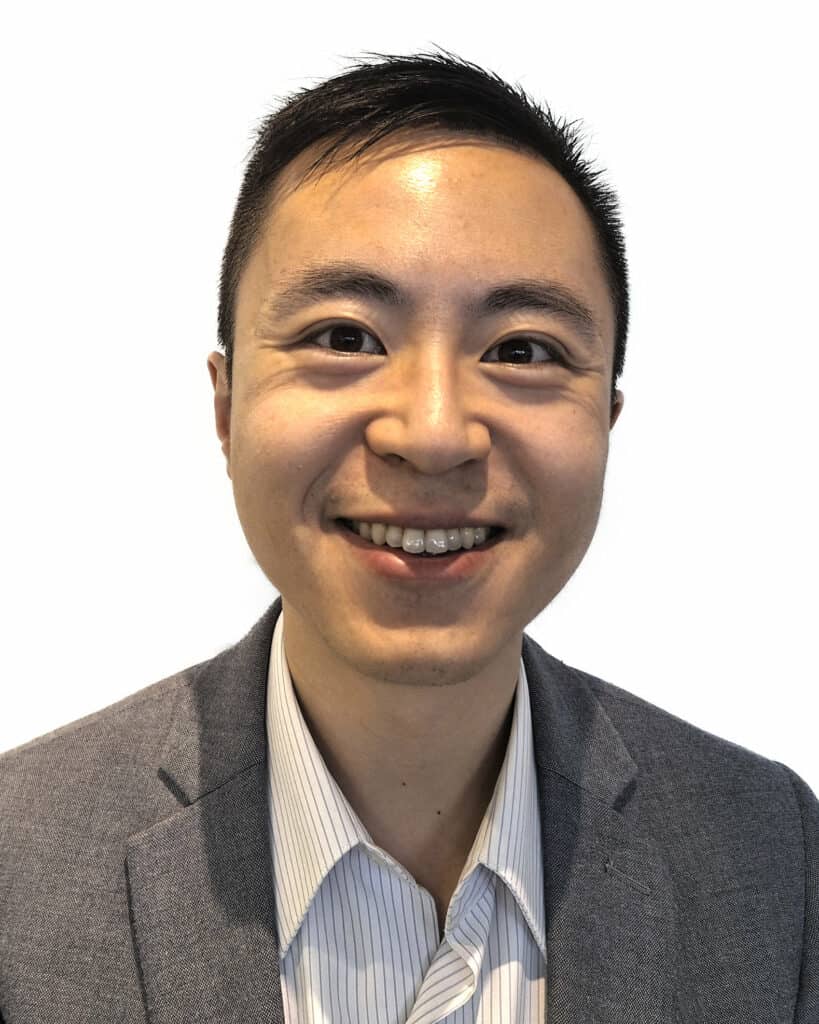 Alfonso Chen
WORKPLACE LAWYER
Alfonso Chen is a civil litigator in our Vancouver office who can provide services in both Mandarin and English. He has appeared before and won cases in the Supreme Court of British Columbia, the Provincial Court of British Columbia, and numerous tribunals.