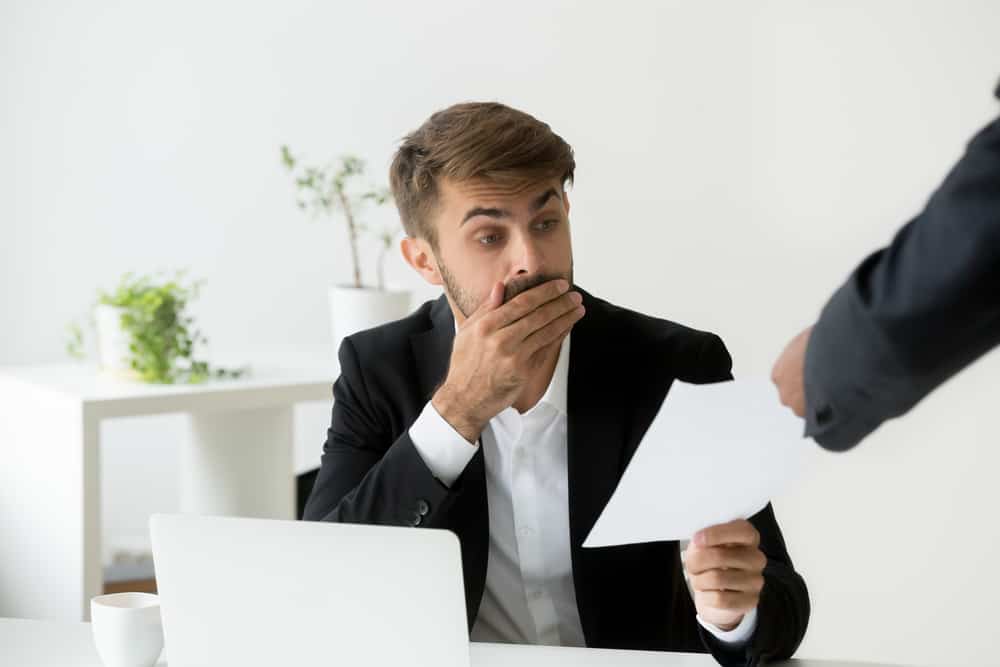 Reasonable Notice Severance Pay in Vancouver, British Columbia
Reasonable Notice is a legal term that refers to how much notice or time an employer must give you, the employee, of the date your job will be terminated. In some cases, employers may choose to pay out a severance package in lieu of reasonable notice.
What is considered reasonable notice will vary from situation to situation and is dependent on a variety of factors.
Example: Today you were notified by your employer that your employment is being terminated, effective immediately. Instead of giving you reasonable notice, your employer has opted to pay you 3 months salary (severance pay).
If you are about to quit your job in BC, you may give your employer notice of when you will quit in accordance with the Employment Standards Act, but often employers will not require it.

However, the same does not apply to your employer.
You cannot be fired or asked to leave your job in BC without reasonable notice or severance pay in lieu of reasonable notice. This often adds up to months of an employee's pay.
But what does this mean, and how does this law affect you as an employee?
What is considered reasonable notice in BC?
Reasonable notice severance is the amount of notice that an employer must provide an employee if they wish to terminate an employment contract.
In BC, like in the rest of Canada, the required amount of notice depends on several factors such as your age, length of service, nature of your position, and the availability of comparable jobs in the market: No one factor is paramount and short-term employees can receive large severance packages if the position is unique or otherwise difficult to replace.
Calculating how much notice is required:
For three months or more of continuous employment: one week's notice
For one year or more of continuous employment: two weeks' notice
For three years or more of continuous employment: three weeks' notice plus a week's notice for each additional year of employment (up to a maximum of eight weeks)
Note that "reasonable notice" and "severance pay" should not be used interchangeably.
Importantly, if an employer provides reasonable notice, no severance pay is necessary, despite common misconceptions. Again, severance pay is an amount of money you are owed in lieu of reasonable notice. The key is making sure either a reasonable notice of your dismissal or the severance pay is fair and reasonable. This is where it is best to consult with an employment lawyer.
Employers must give notice and / or pay to end
In the absence of providing notice, an employer can legally end an employment contract by providing reasonable payment or severance pay to an employee.
Calculating how much pay is required
The amount of pay that an employer must compensate an employee for depends on the length of service:
For three months or more of continuous employment: one week's pay
For one year or more of continuous employment: two weeks' pay
For three years or more of continuous employment: three weeks' pay plus a week's pay for each additional year of employment (up to a maximum of eight weeks)
A week's pay is calculated by dividing the total wages earned from the last eight weeks by eight.
If you use a range of weeks that reflect the average hours worked (excluding overtime) you will arrive at a close approximation of the amount you are due for each week owed to you.
Example: Your employment is terminated after 2.5 years of service. Your employer has offered to give you 2 weeks' notice as found in the Vancouver Employment Standards Code. This is a wrongful dismissal. In fact, you are entitled to additional notice or severance under what is called the common law.
As each case is unique, our lawyers will assess yours to determine the appropriate amount of notice or severance you are entitled to.
Who is entitled to reasonable notice?
Every employee who is terminated from employment is entitled to reasonable notice or severance payment in lieu of reasonable notice.
Combining notice and severance pay in BC
Employers can also choose to provide a combination of notice, a salary continuance, and severance pay to an employee who they wish to terminate.
Say that an employee has worked at a company for four years and the employer wishes to terminate their employment and reasonable notice should be 4 months in the case of the employee. The employer could give the employee 2 months of actual notice and then make a lump sum payment of an additional two (2) months.
Giving written notice in BC
Reasonable notice severance should be provided in writing by an employer.
This written notice should include the date on which employment will terminate, bearing in mind that:
The employee must be able to work and earn income during the notice period
It cannot be issued while the employee is on vacation or medical leave
It cannot be issued if the employee has been laid off temporarily or is on strike
So, if your employer terminates you while you are off sick or on holidays, this contravenes BC employment law and you may have a valid claim for compensation.
If you are asked to work after the notice period expires, your employer must issue the notice again and follow the same guidelines if they still wish to terminate your employment.
After issuing a written notice, your employer cannot change the terms of your contract (e.g. hours or pay) without your written consent.
If they do, it may be considered the same as termination and they would be in breach of BC employment laws.
Are there situations when notice or compensation is not required?
There are some exceptions to the employment laws governing reasonable notice and severance pay.
For instance, reasonable notice or other compensation is not required in the case of:
An employee quitting or retiring
Terminating an employee before three months of employment
Reasonable alternative work being refused
Proof of just cause termination
The presence of a valid written contract setting out definite and pre-agreed notice
Work that is on an on-call basis where employees can accept or reject the work
Fixed-term employment that is subject to renewal procedures
An unforeseeable event making it impossible for the work to be completed
*In the case of employment contracts, these are often poorly drafted by the employer and the courts will scrutinize any provisions that attempt to limit an employee's right to severance or reasonable notice. Therefore, if your employment contract has a termination clause in it, you should always consult an employment lawyer before assuming that provision will be enforced by a court.
Have you been terminated without reasonable notice in BC?
Surprisingly perhaps, many employers in BC are unaware of the reasonable notice laws governing termination or they misapply the rules when calculating severance pay.
If you have been terminated by an employer without reasonable notice or severance pay, you may be entitled to compensation.
We can negotiate with your employer on your behalf or take legal action if you do not get what you deserve.
We are frequently able to negotiate packages with far better terms than if the employees had attempted negotiations themselves.
Book A Consultation
At Taylor Janis LLP, we have the skills, knowledge, and expertise to handle all of your employment & labour law needs.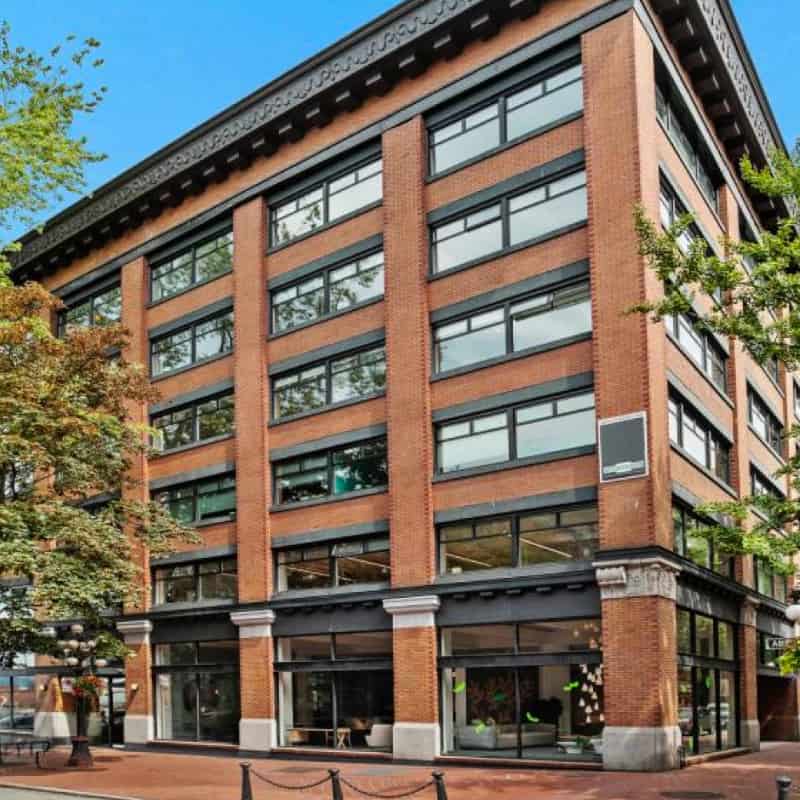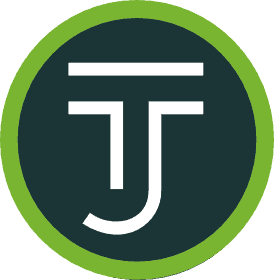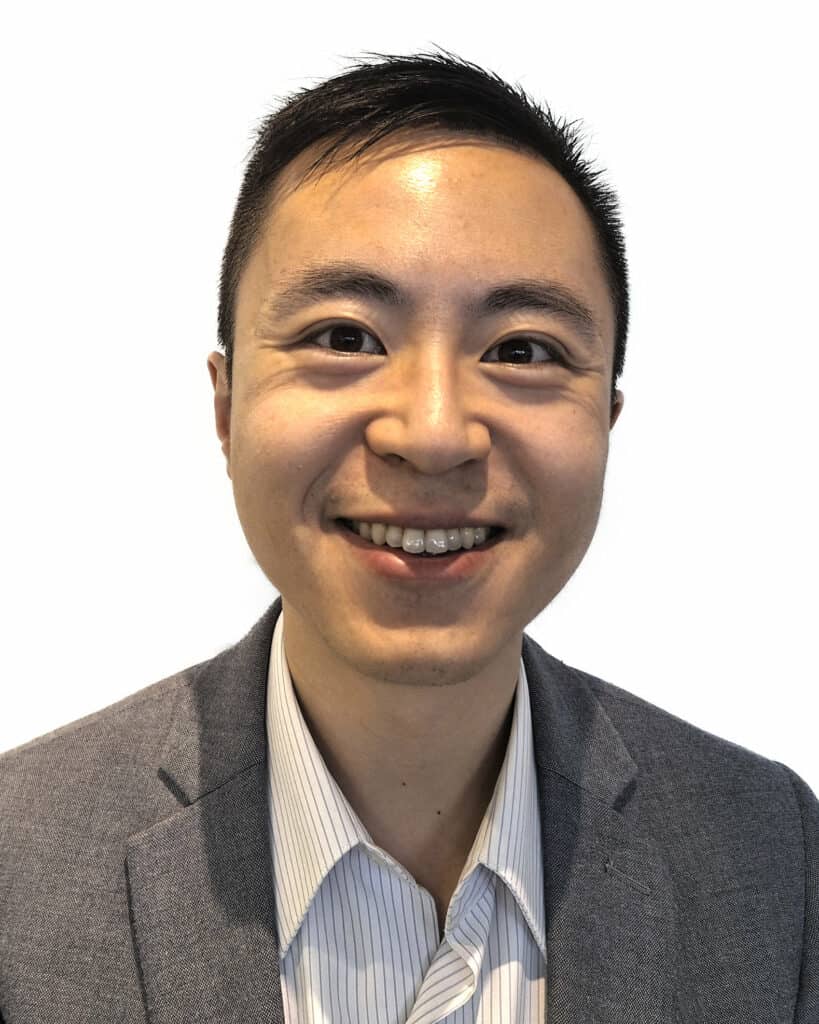 Alfonso Chen
WORKPLACE LAWYER
Alfonso Chen is a civil litigator in our Vancouver office who can provide services in both Mandarin and English. He has appeared before and won cases in the Supreme Court of British Columbia, the Provincial Court of British Columbia, and numerous tribunals.