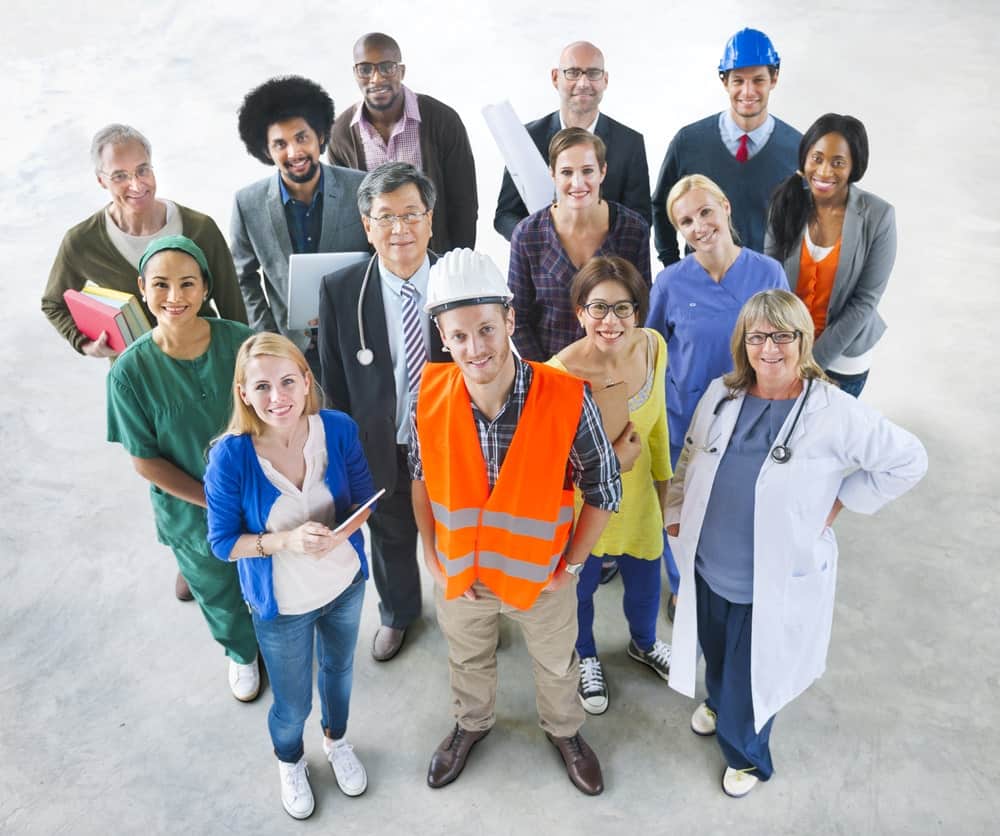 If you are ineligible for any federal immigration programs or receive a low CRS score in Express Entry pool that is unlikely to receive an invitation to apply in a period, you may apply for a provincial nomination.
One way to obtain permanent residence status in Vancouver is to apply for skills immigration under the British Columbia Provincial Nominee Program (BC PNP) — but the process is far from straightforward.
The economy in B.C. needs skilled workers but strict eligibility criteria apply if you are looking to apply for permanent resident status. These criteria apply whether your application is based on your professional or management qualification, international graduate/post-graduate status, your medical/healthcare qualifications, or as a semi-skilled worker in certain qualifying professions.
Our skilled worker immigration lawyers at Taylor Janis LLP can assist in your application for permanent residence in BC. We have an extensive background in both employment and immigration law, which positions us well to provide legal guidance for most immigration/employment matters.
We can help you review your eligibility, provide guidance on how to improve your chances of success, work through the documentation, and even help prepare your application.
What are the eligibility criteria for skills immigration in B.C.?
A range of eligibility criteria is assessed for every skills immigration application in B.C.
The process can be daunting to navigate if it is your first attempt at applying for permanent residence or provincial nomination in Canada. We can help you assess whether you meet the required criteria for language, work experience, skills, age, education, and more. It helps to understand more about the eligibility criteria from the start and find the category that you are qualified.
There are five categories under the BC PNP skill immigration program. Besides the general BC PNP eligibility requirements, such as intention to live in BC, economic benefit, language proficiency, and immigration status in Canada, each one carries its own eligibility requirements that may make applications through the BC PNP more complex and challenging.
Skilled worker application
The Skilled Worker category is a way for workers in a professional, management, technical, trade or other skilled occupation to gain permanent residence in B.C.
Firstly, to stand a chance, your occupation must be classified as a skilled occupation in the National Occupational Classification (NOC) (Skill Type 0 or Skill Level A or B).
The other basic eligibility criteria for a skilled worker application in B.C. are as follows:
You have accepted a full-time job offer with no defined end date from a B.C. employer in an occupation classified as "skilled".
You are qualified to perform the duties of the job.
You have a minimum of two years of full-time (or full-time equivalent) work experience in any skilled occupation (NOC 0, A or B).
You can demonstrate an ability to support yourself and any dependents.
You meet the minimum language requirements (for NOC skill level B occupations).
You have a wage offer that complies with B.C. wage rate regulations.
Health authority application
The health authority category provides nominations to qualified applicants such as physicians, midwives, and nurse practitioners who have a full-time job offer (without a defined end date) from a public health authority.
Applicants must also meet the general BC PNP requirements as well as the education, training, experience and qualification requirements outlined by the public health authority.
Entry-level and semi-skilled immigration application
Semi-skilled workers in select occupations can obtain permanent residence in B.C. if they have accepted a full-time job offer with no set end date from a B.C. employer. Occupations include those in the tourism/hospitality, healthcare, long-haul trucking, or food processing sector.
Applicants must have been working full-time for their employer for at least nine consecutive months before applying. They must also be qualified to do the job (including having the appropriate certification, registration or license) and meet the other standard BC PNP requirements.
International graduate application
If you graduated with a valid credential from an eligible Canadian university or college within the last three years, you may be eligible for permanent residence in B.C.
The requirements are as follows:
You completed a degree, diploma or certificate from an eligible post-secondary institution in Canada in the past three years
You accepted a full-time job offer with no defined end date from a B.C. employer (Skill Level A or B under NOC classification)
You are qualified to work in your occupation in B.C.
International post-graduate application
If you have a graduate degree in science or engineering from an eligible B.C. institution, the International Post-Graduate category can help you gain permanent residence in B.C. You don't need a job offer to apply.
To qualify for this category, you must:
have completed a valid graduate program of study at an eligible post-secondary institution in B.C. in the last three years
have, or be eligible for, legal immigration status in Canada
demonstrate that you have the ability and intent to live, work and economically establish in B.C.
What must your employer do for a skilled worker immigration application?
Your employer must also meet a set of eligibility requirements and provide supporting documentation before your application for skilled worker immigration can be accepted.
The employer must be established in B.C. and able to demonstrate the following:
Compliance with domestic labour market recruitment requirements
An offer for full-time employment with no set end date (some tech job offers may only require a one-year, full-time offer)
A signed job offer with a wage in line with industry standards
A complete and signed Employer Declaration Form
Compliance with local laws and regulations
Your employer also has certain responsibilities during the application process, including ensuring that the information provided is truthful, complete and accurate, and notifying the BC PNP if there are any changes in the employee's status.
When is an employer ineligible to support a skills immigration application in B.C.?
Employers may be deemed ineligible to support a skills immigration application in B.C. if any of the following apply:
They are involved in producing, distributing or selling pornographic or sexually explicit products, or providing sexually oriented entertainment or services.
They run a business that by association would bring the BC PNP or the Government of British Columbia into disrepute.
They are employment agencies or similar placement firms that do not directly employ the applicant.
What is "Express Entry BC" Option for skills immigration applicants?
The "Express Entry BC" option is available for qualified applicants under both certain classifications of the federal skilled worker immigration initiative (NOC 0, A or B occupations) and BC PNP Skills Immigration program.
Express Entry is a points-based online application management system introduced by Immigration, Refugees and Citizenship Canada (IRCC) in January 2015.
If you are in the federal Express Entry pool and you also meet the criteria for one of the BC PNP Skills Immigration categories, you may be eligible to use the BC PNP's Express Entry BC (EEBC) option.
If nominated using the EEBC option, your federal Express Entry Profile will benefit from additional 600 CRS (Comprehensive Ranking System) points. Also, your application for permanent residence will receive fast processing offered through Express Entry.
Do you need advice on skilled worker immigration in BC?
The eligibility requirements for any skills immigration application are stringent. Working with an experienced and qualified lawyer or immigration consultant can improve your chances of success.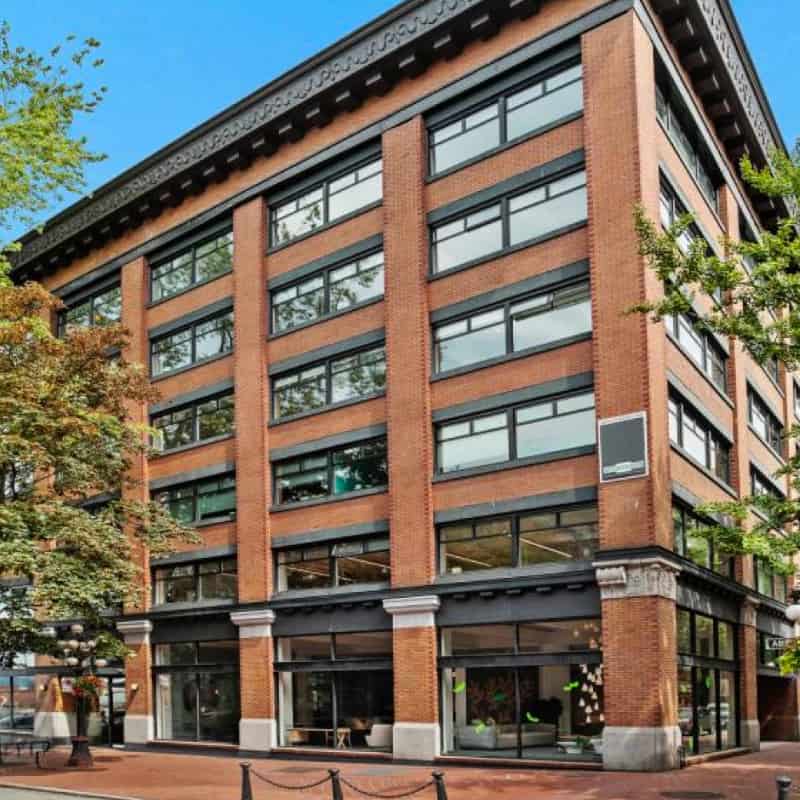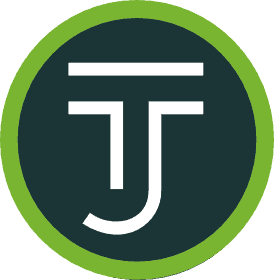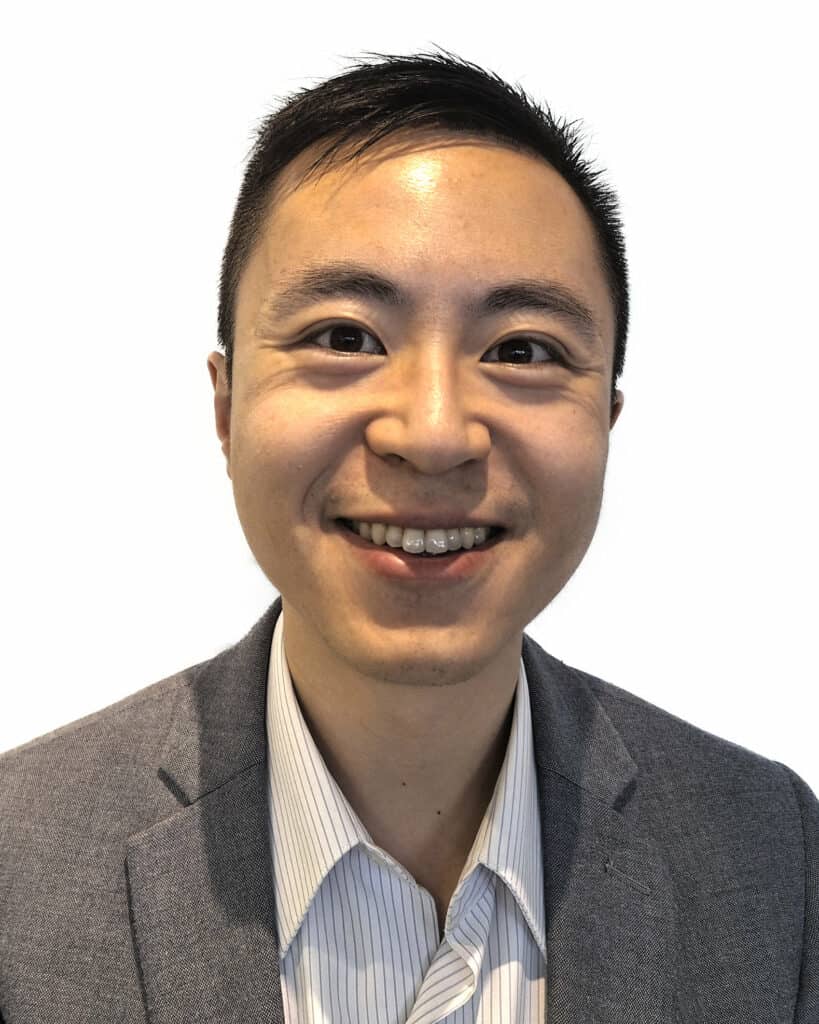 Alfonso Chen
WORKPLACE LAWYER
Alfonso Chen is a civil litigator in our Vancouver office who can provide services in both Mandarin and English. He has appeared before and won cases in the Supreme Court of British Columbia, the Provincial Court of British Columbia, and numerous tribunals.