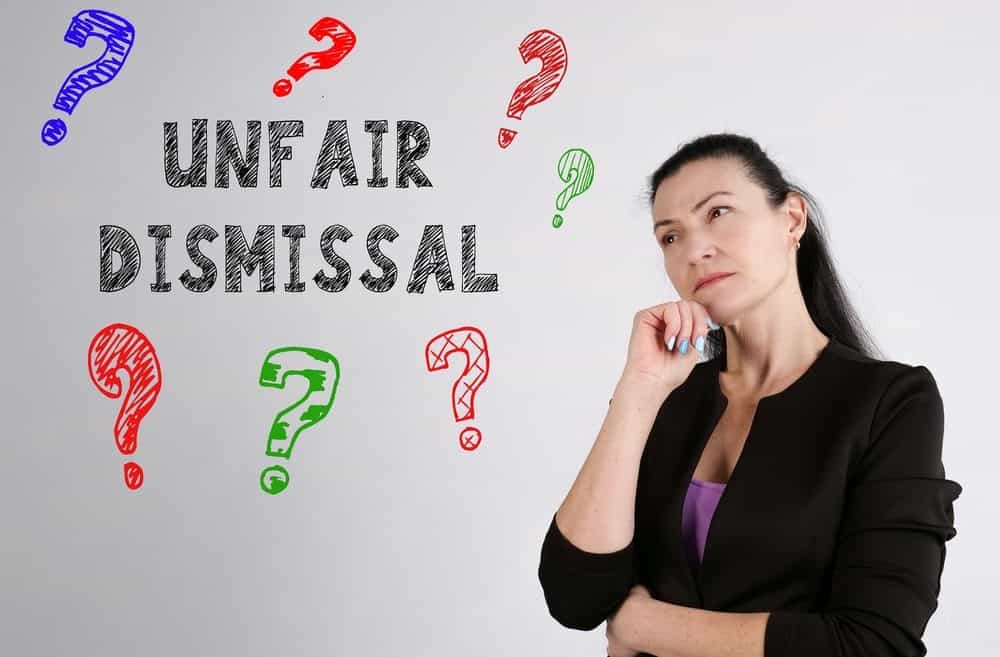 Wrongful Dismissal Lawyers in Vancouver, BC
Wrongful dismissal is prohibited under federal and provincial laws.
If you are an employee in BC, your rights are protected by both the Employment Standards Act of British Columbia and federal law.

These laws help to hold employers accountable for wrongful dismissal if they fail to follow the guidelines for terminating your employment.
Wrongful dismissal means that you were terminated without legal cause and without reasonable notice. In this case, you have the right to compensation that is commensurate with your length of service within the organization.
But what constitutes wrongful dismissal and what are your options if your employer has not followed the correct protocol when terminating you?
What is wrongful dismissal in BC?
If your employer dismisses you without providing sufficient notice or payment in lieu of notice (severance pay), and there was no just cause for termination, you may have a case for wrongful dismissal.
In cases where an employee has acted in a way that is harmful to the employment relationship, an employer might be able to dismiss a worker without providing reasonable notice or severance pay ("just cause").
However, in most dismissals, the employer should provide the required notice as set out in the employment contract in one of three ways:
By specific reference to the Employment Standards Act,
By stating some other means of calculating notice, or
By reference to the law developed by past court cases.
Notice or payment in lieu of notice might not be required if an employee has been employed for less than 90 days or is employed on a seasonal or temporary basis (such as fruit pickers, for instance). However, it is possible for those employees and even employees who were terminated prior to starting work to still be entitled to notice or payment in lieu of notice.
If you have been wrongfully dismissed, you are encouraged to enforce your right to compensation for wages and benefits during the notice period.
Learn More → Can I Sue for Wrongful Termination in BC?
Can you get fired for no reason in BC?
In short, you can be fired for no reason in BC as long as your employer provides adequate notice or takes steps to compensate you for the termination in the form of payment in lieu of notice.
However, you cannot be fired on the basis of race, religion, gender, or any other discriminatory reason, including in retaliation for making a claim against an employer.
What is the minimum termination notice in BC?
Your employer must provide written notice of termination according to the length of time you have been employed or payment of wages for the notice period.
There are some statutory requirements for employers in BC to follow in the event of terminating an employee.
These are as follows:
3 consecutive months of employment = 1 week's notice or 1 week of wages
12 consecutive months of employment = 2 weeks' notice or 2 weeks of wages
3 years of employment = 3 weeks' notice or 3 weeks of wages
> 3 years = 1 additional week of notice or wages per additional year to a maximum of 8 weeks.
It is important to bear in mind that these are minimum requirements, and a case for wrongful dismissal can sometimes still be made if these requirements are met but an employee feels harshly treated by an employer.
This will need to be assessed on a case-by-case basis and is affected by the type of employment, the age of the employee, and the availability of similar employment, as well as the length of service.
Note also that if you are a seasonal or temporary worker, or you have a written employment contract that stipulates a specific period of employment, your employer might not have to provide a notice period.
What is the difference between dismissal and constructive dismissal?
In some cases, instead of terminating an employee, an employer will make it impossible for that person to continue working at the organization.
This is known as "constructive dismissal" and is generally treated the same by the law as a standard termination i.e. adequate notice or severance pay must be provided to the departing employee.
For instance, an employer may unilaterally change the fundamental terms of the employment (without agreement from the employee), by reducing pay, demoting the individual, and/or changing work hours.
If you believe your employer may be guilty of constructive dismissal, speak to an employment lawyer at Taylor Janis and we will assess your case and inform you of your legal standing.
Wrongful dismissal under federal jurisdiction in Canada
Federal law also protects employees across Canada from unjust dismissal.
The Canada Labor Code includes protection for all employees (except managers) who have completed at least 12 consecutive months of continuous employment with the same employer and who are not covered by a collective agreement.
Under this law, you can request a written explanation from your employer about the reasons for your termination.
If you have a complaint to make, you can contact the Ministry of Labor about your case or speak to a lawyer.
What are your options when you have been wrongfully dismissed in BC?
Wrongful dismissal cases can be complex. Matters are often complicated by neither the employee nor the employer understanding the laws clearly.
Sometimes, too, there is a willful misapplication of the laws by an employer.
In any case, if you have been wrongfully dismissed in BC, you deserve to be compensated for your losses (wages, vacation pay, benefits, damages for breach of contract), and your employer may face additional punitive damages.
Bear in mind that the time limit on wrongful dismissal claims in BC is two years from the date of dismissal.
Book A Consultation
At Taylor Janis LLP, we have the skills, knowledge, and expertise to handle all of your employment & labour law needs.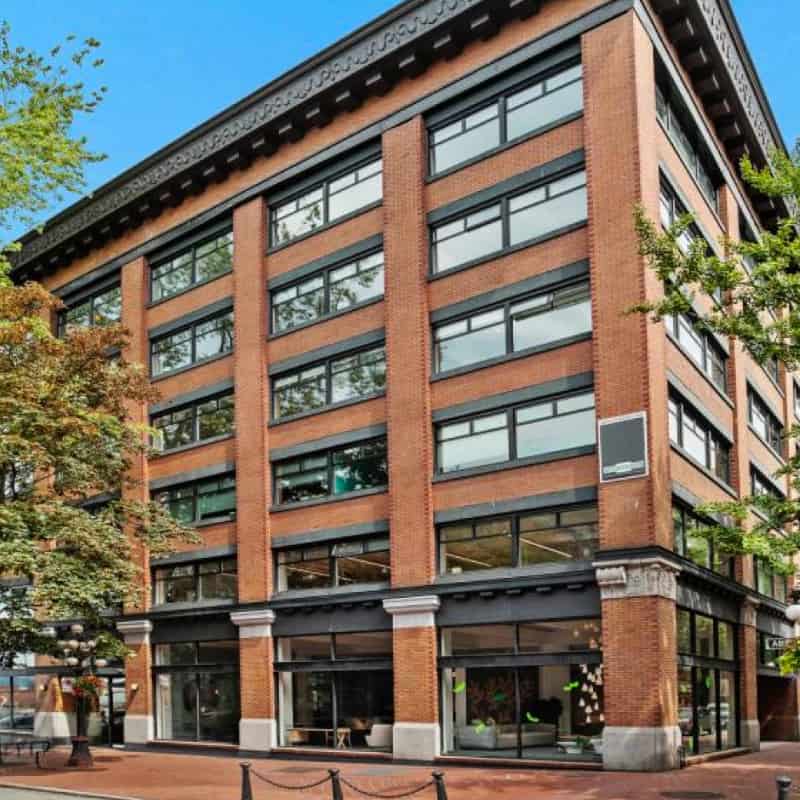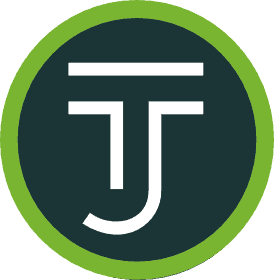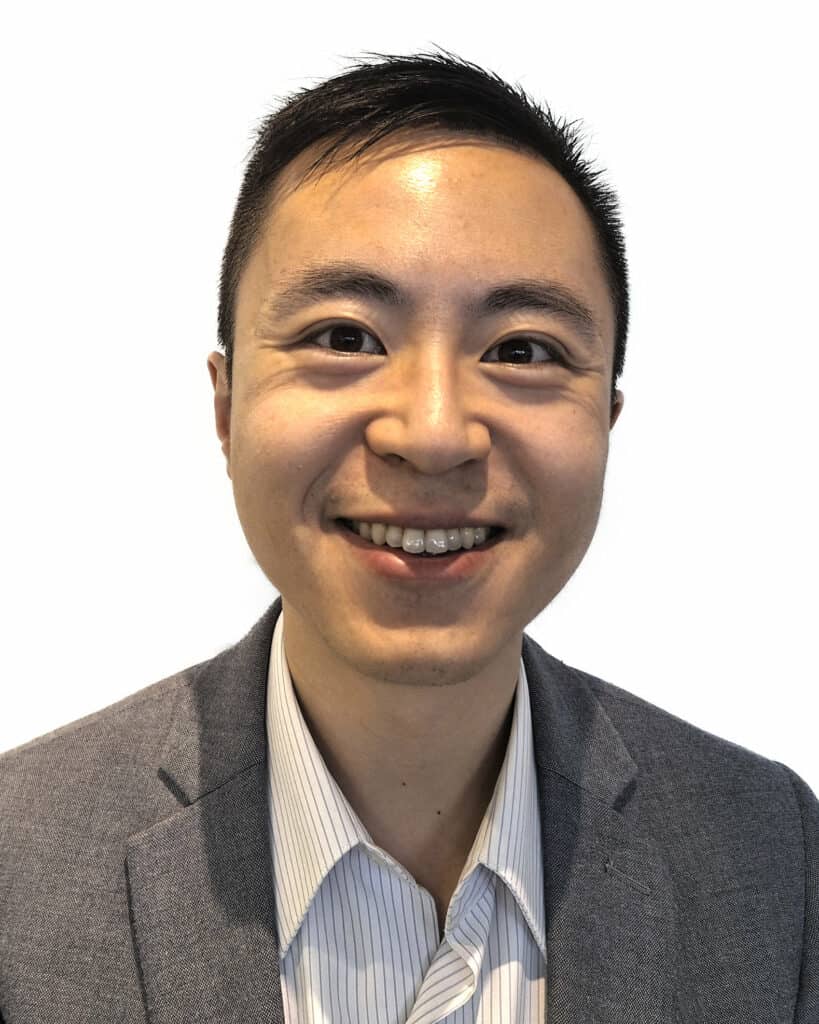 Alfonso Chen
WORKPLACE LAWYER
Alfonso Chen is a civil litigator in our Vancouver office who can provide services in both Mandarin and English. He has appeared before and won cases in the Supreme Court of British Columbia, the Provincial Court of British Columbia, and numerous tribunals.