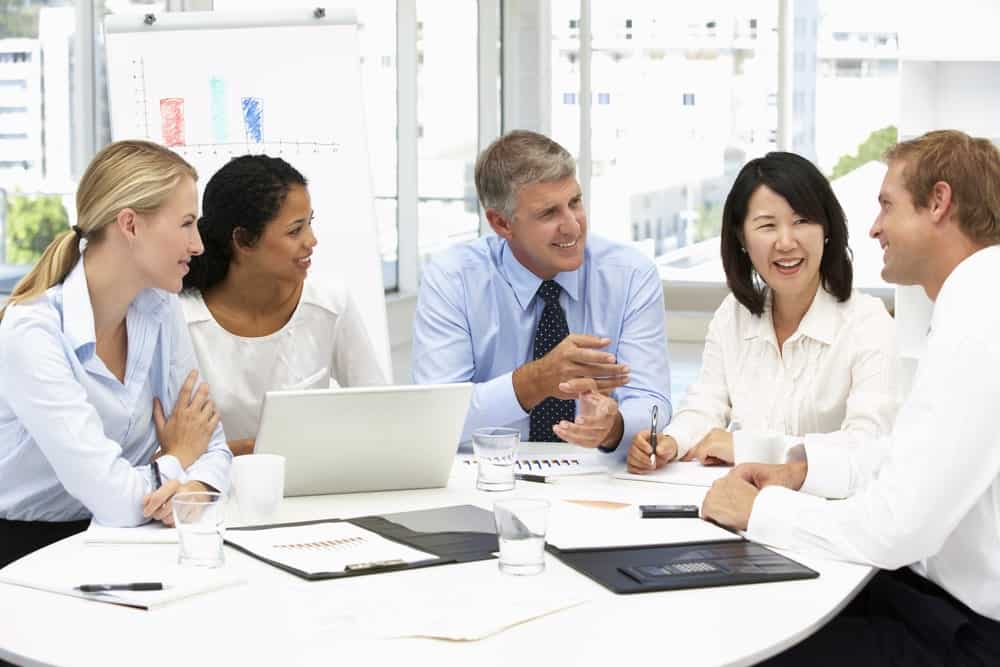 Workplace Lawyers For Employers in Red Deer, AB
At Taylor Janis LLP, we understand that today's companies are operating in an increasingly complex social, technological, and legal environment; traditional employment law services are no longer good enough.
As a small, specialized workplace law boutique firm, we provide faster, more flexible, and more cost-effective services than the large, general service firms; we do this while maintaining a high standard of quality and a broad range of workplace law services. In order to meet all of your company's workplace law needs, we offer a series of diverse practice areas, from wrongful dismissal actions to contract advice and review, and commercial litigation.
We build long term relationships with our clients, which allows us to get to know your company's unique culture and operations.
It is through this long term relationship that we are able to provide a tailored and flexible approach to meeting your company's workplace law needs with high quality, cost-effective services.
Our Services
EMPLOYMENT CONTRACTS FOR ALBERTA COMPANIES
As a business owner or manager, you hire employees on a regular basis. Many employers in Alberta fail to realize the importance of having well-drafted and legally enforceable written employment contracts in place.
LABOUR LAWYERS
The employer-union relationship is complex. Taylor Janis has the expertise and focuses necessary to simplify the process.
LITIGATION
Litigation should be a last resort for employers, used only when a well-negotiated and well-structured settlement, is not achievable.
WORKPLACE POLICIES
In today's society, well-drafted and thorough workplace policies are critical to a company's long term success.
THIRD PARTY INSURANCE CLAIMS
We understand the legislation, the process, and the practical solutions available to employers when it comes to worker's compensation and occupational health and safety matters in the workplace.
EMPLOYEE IMMIGRATION
Companies in Alberta, BC, and Saskatchewan continue to face an increasingly complex regulatory regime. It is important for your company to rely on a law firm that has the knowledge and experience necessary to help your company successfully navigate the employee immigration process.
EXECUTIVE EMPLOYEES
As specialized, key employees, executives require specialized advice and attention.
HUMAN RIGHTS
As human rights law and policy continues to evolve in AB, BC, and Saskatchewan, your company faces an ever-expanding risk to its bottom line.
SHAREHOLDER DISPUTES & OPPRESSION CLAIMS IN ALBERTA
Shareholders in Alberta are an important part of many businesses. Some shareholders are also active in the company's management or as employees which can add a further layer of complexity to your situation.
WORKPLACE TRAINING & SEMINARS
At Taylor Janis, we are a legal resource for employers throughout Alberta, BC, and Saskatchewan.
FEES
At Taylor Janis, our goal is simple: to provide high-quality legal services, in a timely and cost-efficient manner.
Book A Consultation
At Taylor Janis LLP, we have the skills, knowledge, and expertise to handle all of your employment & labour law needs.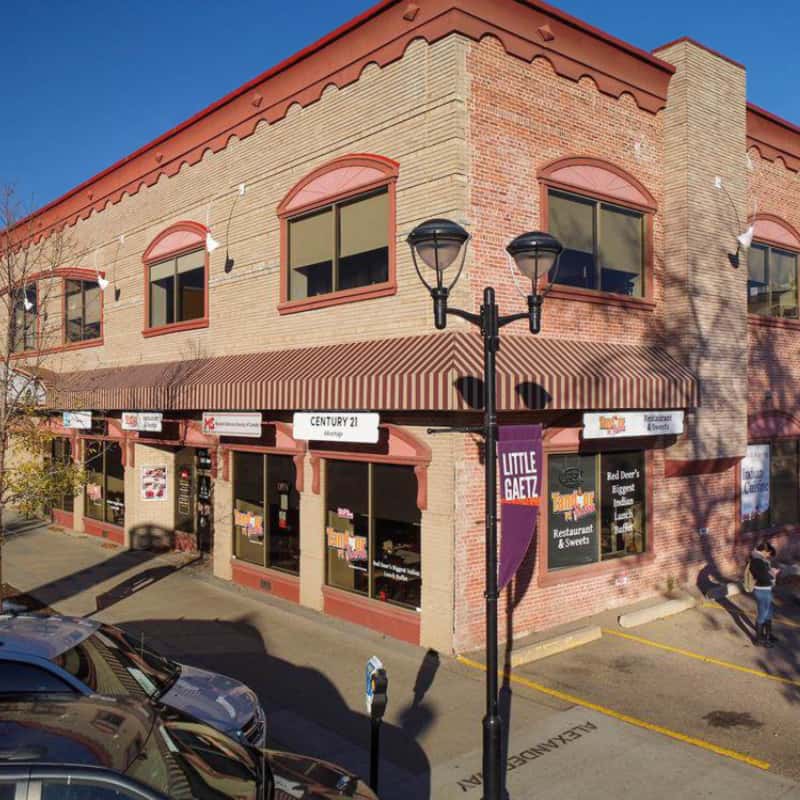 Our Red Deer intake staff are standing by to help you. Call 587-333-4399 or contact us online for general inquiries.
We also have a dedicated intake form to help you get the ball rolling. Our intake team will review your specific case and advise you on the next steps to take as well as what to expect moving forward.
Our Red Deer office is open 8:30 a.m.—4:30 p.m., Mon—Fri.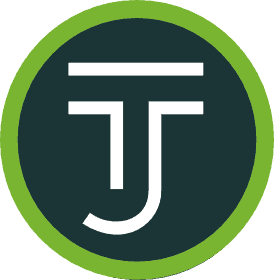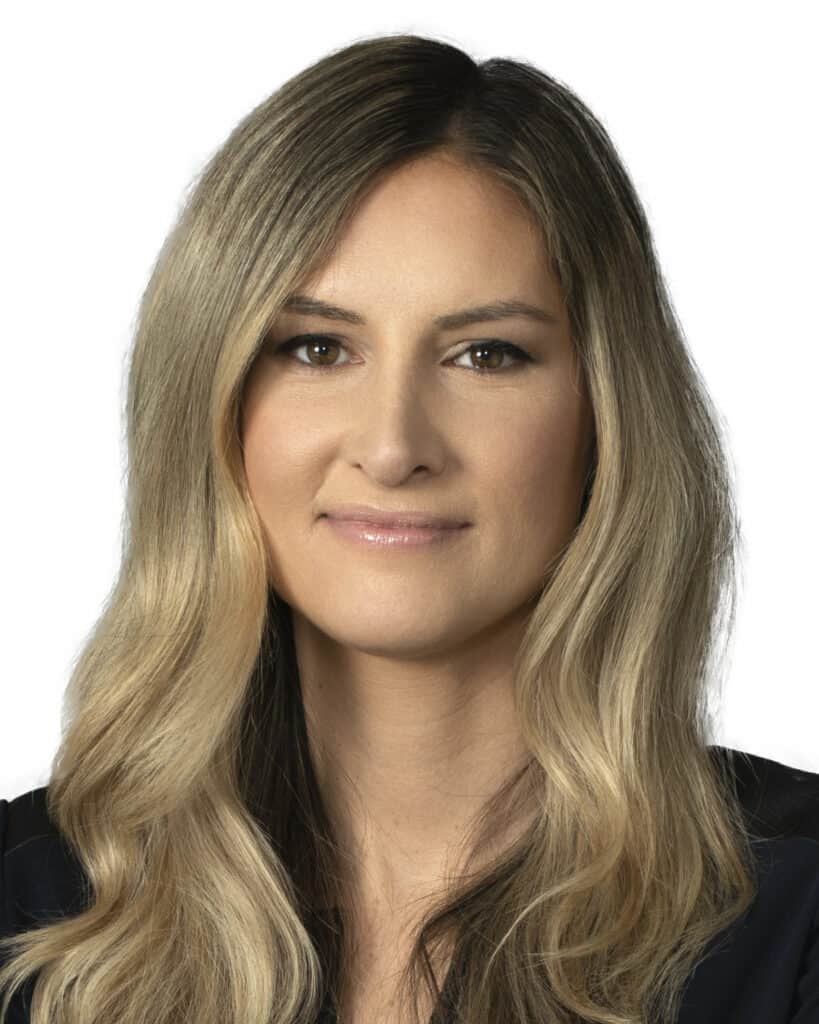 Whitney Manfro
WORKPLACE LAWYER
Whitney provides strategic counsel to employer and employee clients exclusively in the areas of employment law, human resources law, and human rights law. Over the course of her career, she has served national corporations, start-ups, senior executives, and individual employees across a broad range of industries.