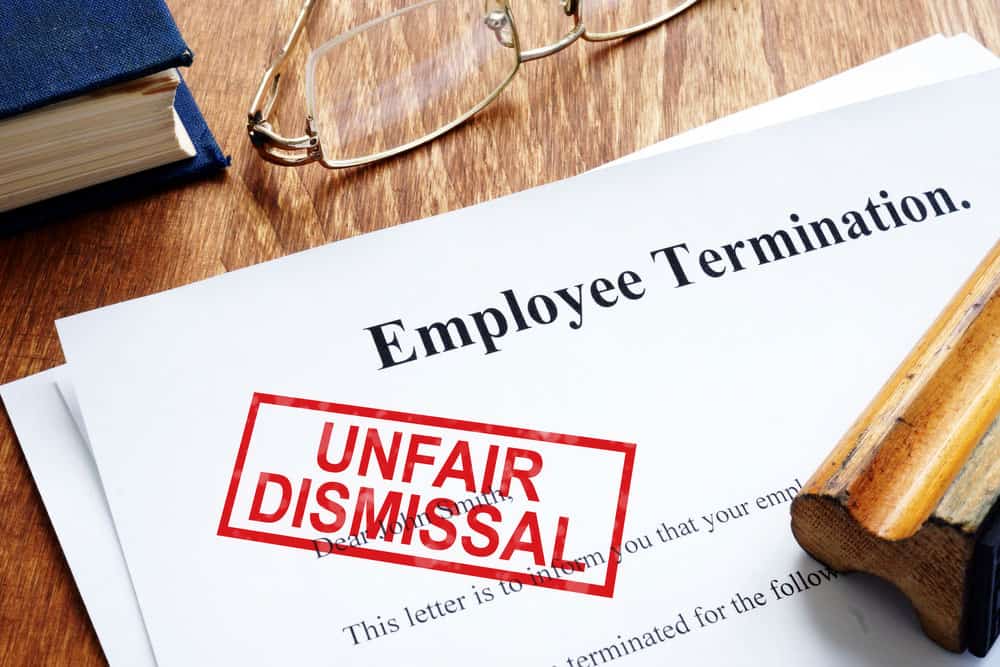 Termination & Resignation Lawyers for Red Deer, AB
Early retirement warning: Be wary of so-called 'early retirement' packages, as many employers offer these in an attempt to avoid their full severance obligations to their employees. More information
CONSTRUCTIVE DISMISSAL
Constructive dismissal is a legal term that refers to a situation in which your employer substantially changes the terms of your employment contract, without first obtaining your agreement.
RESIGNATION FROM EMPLOYMENT
An employee is said to have resigned from employment when he or she voluntarily ends the employment relationship or quits.
SEVERANCE PAY
TERMINATION WITH JUST CAUSE
Just cause for termination is severe misconduct, neglect or incompetence on the part of an employee. Usually, employers must provide employees notice or termination pay in lieu of notice before their employment can be terminated.
TERMINATION WITHOUT CAUSE
If you are terminated from your job without cause in Alberta, employers are generally obligated to provide sufficient advance notice of termination or payment in lieu of this notice.
TERMINATION WITHOUT CAUSE VS WRONGFUL DISMISSALS
Federal and provincial law protects an employee's right to be given notice of termination or to be paid in lieu of working during this notice period. If, however, the employment is terminated for just cause, the employer has no obligation to give the employee notice or pay during this period. This is why it is so important for employees to consult with a labour lawyer after any employment is terminated.
WRONGFUL DISMISSAL
Wrongful dismissal is prohibited under federal and provincial laws. Alberta employees have the right to be compensated when their employment is terminated without legal cause. Employees may also be entitled to compensation for vacation pay and other benefits upon termination of employment.
TEMPORARY LAY-OFFS
Although layoffs are a common way for employers to reduce their workforce, it is important that they are done in a fair and legal manner. Employees and employers should educate themselves on Alberta employment law so that there is a clear understanding of what is allowed during a layoff.
At Taylor Janis LLP in Alberta, our team of employment lawyers are experts in labour law and can help advise employers and employees on their rights and obligations under Alberta workplace law.
Book A Consultation
At Taylor Janis LLP, we have the skills, knowledge, and expertise to handle all of your employment & labour law needs.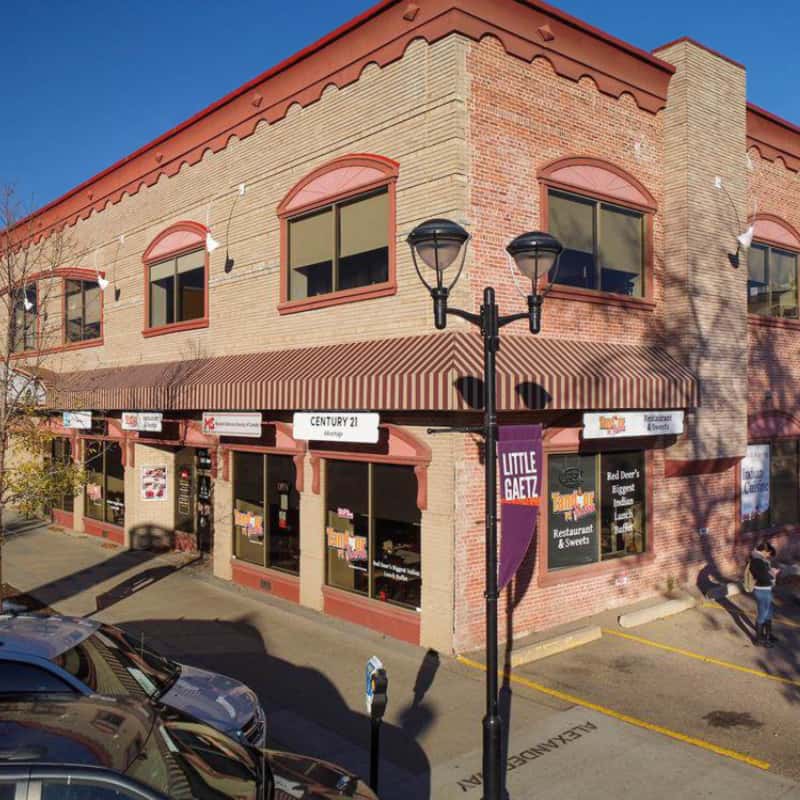 Our Red Deer intake staff are standing by to help you. Call 587-333-4399 or contact us online for general inquiries.
We also have a dedicated intake form to help you get the ball rolling. Our intake team will review your specific case and advise you on the next steps to take as well as what to expect moving forward.
Our Red Deer office is open 8:30 a.m.—4:30 p.m., Mon—Fri.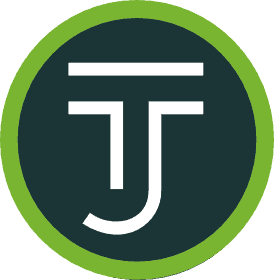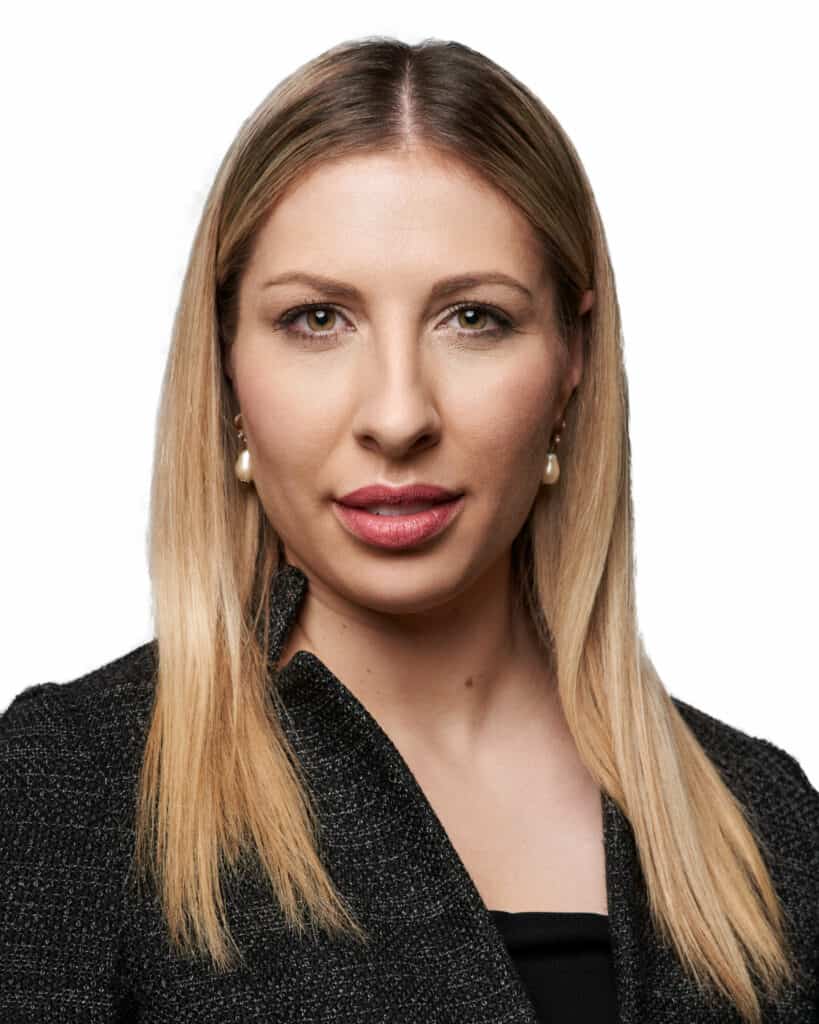 Heather Gagnier
WORKPLACE LAWYER
Heather is a lawyer in the firm's Edmonton office. Her practice primarily focuses on workplace matters, including wrongful dismissals, severance review, workplace harassment, human rights issues and discrimination, non-competition and non-solicitation agreements.