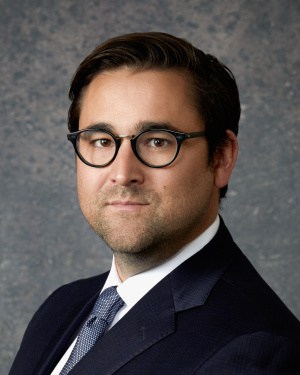 Jarret is a partner at Taylor Janis LLP. He practices exclusively in workplace law matters, including terminations of employment with a specific focus on just cause terminations and severance. Prior to founding Taylor Janis LLP, he practiced at a well-known employment law firm in Vancouver, BC. Over the course of several years of litigation experience, he has developed a well-rounded employment law practice having represented various employers and employees with respect to their workplace-related problems. In doing so, he has successfully negotiated numerous out-of-court settlements for his clients, and he frequently litigates workplace-related matters before the Supreme Court of British Columbia and the Alberta Court of Queen's Bench.
He is a member of the Law Society of Alberta, the Law Society of British Columbia, and the Canadian Bar Association.
He looks forward to helping you with your matter. Please call us or fill in the inquiry form, and a member of the firm will contact you promptly to arrange for a consultation.